Do you have short hair or plan on making the big chop and want something different, bold, stylish and super-cute?
If you have natural hair, tapered haircuts can be a great option and when done, right, it can deliver an absolutely amazing look that will have everyone saying 'WOW'.
If you are a fan of tapered haircuts for natural hair, or you just want to be inspired as to what's out there, we have highlighted 25 of the most cute and amazing cuts out there.
Scroll down to check them out!
1. Short Curly Tapered Haircut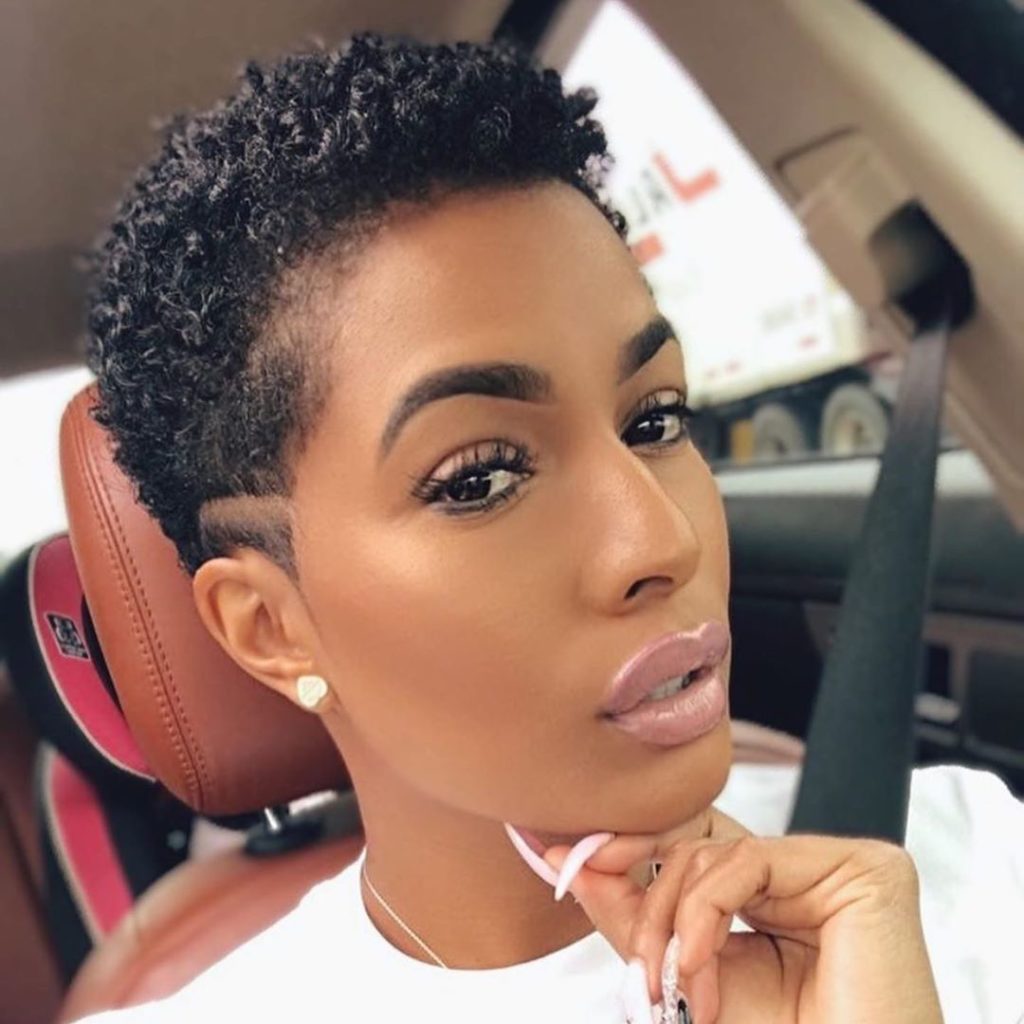 2. Short Twist Tapered Haircut
Depending on the texture of your hair, you could do a short twist taper. As you can see below, the results are amazing and really gives a different look, that is still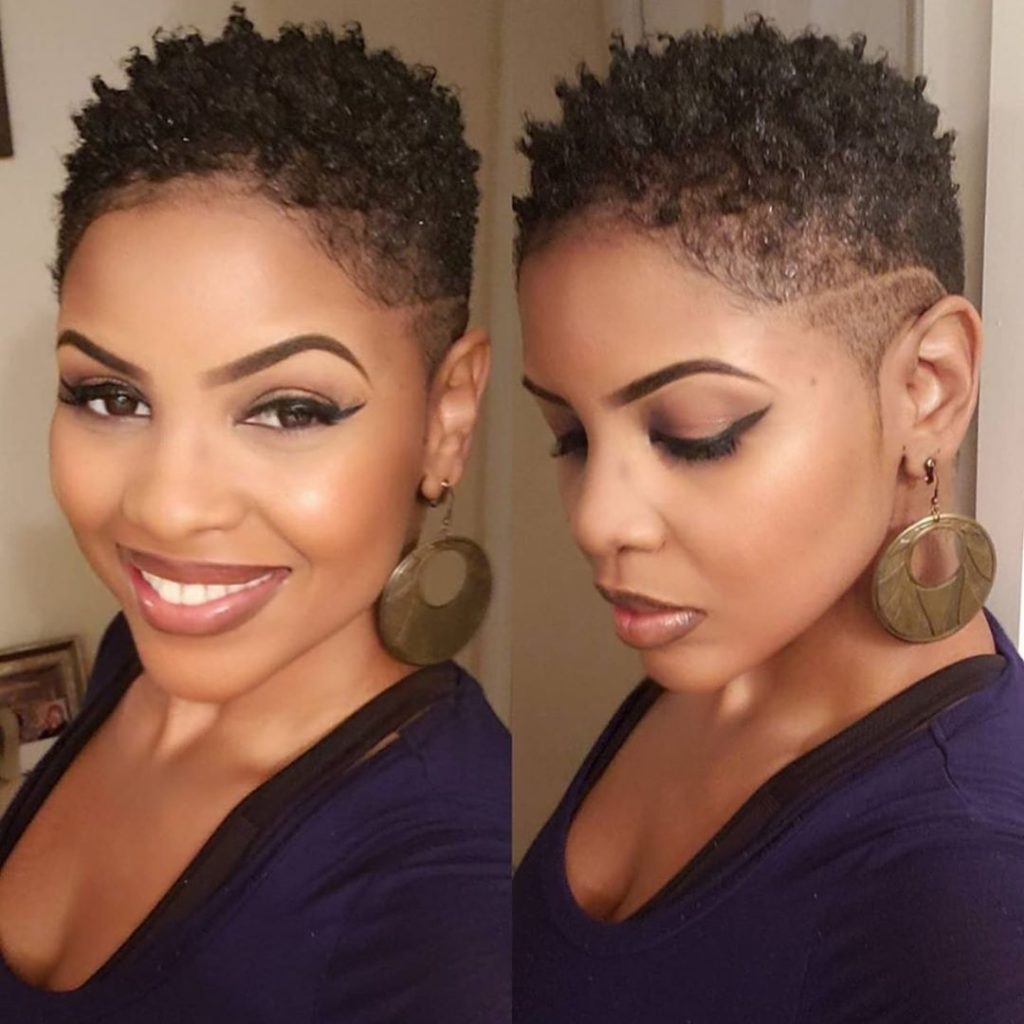 3. Super Curly Tapered Haircut
If you really want to make an impression, then go with the super-curly tapered haircut. This style is an extension of your personality and definitely bound to scream 'fierce' when you walk out!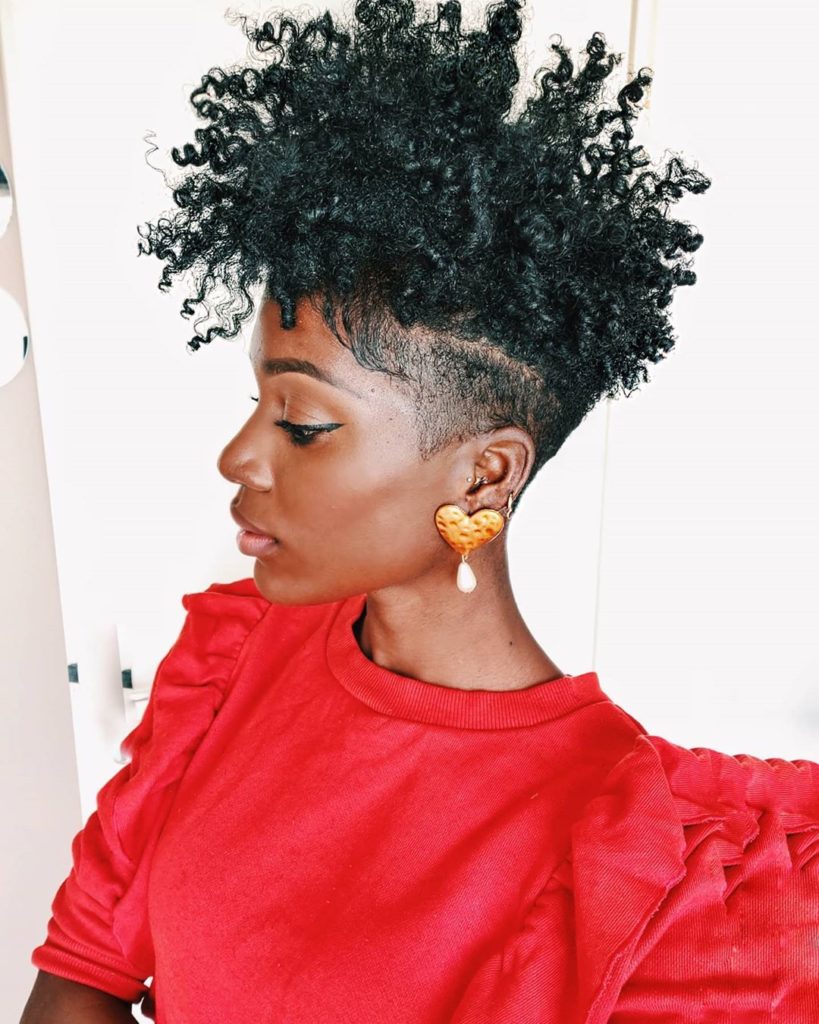 4. Multi-Colored Tapered Haircut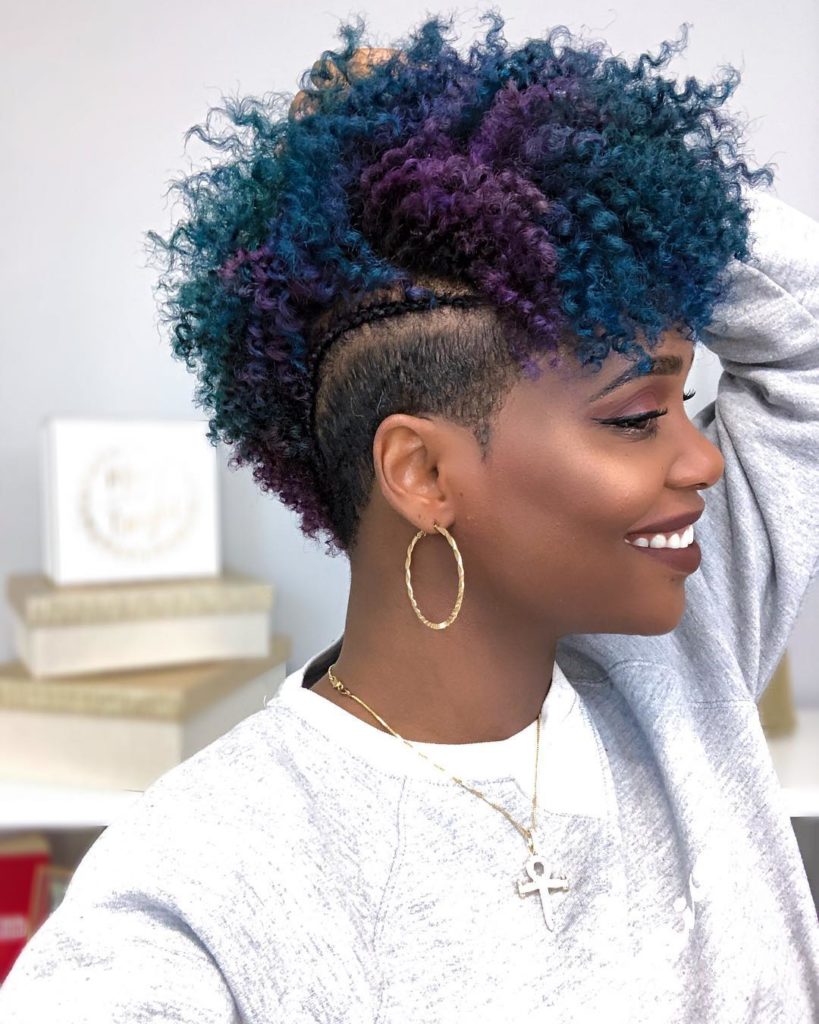 5. Blonde Tapered Haircut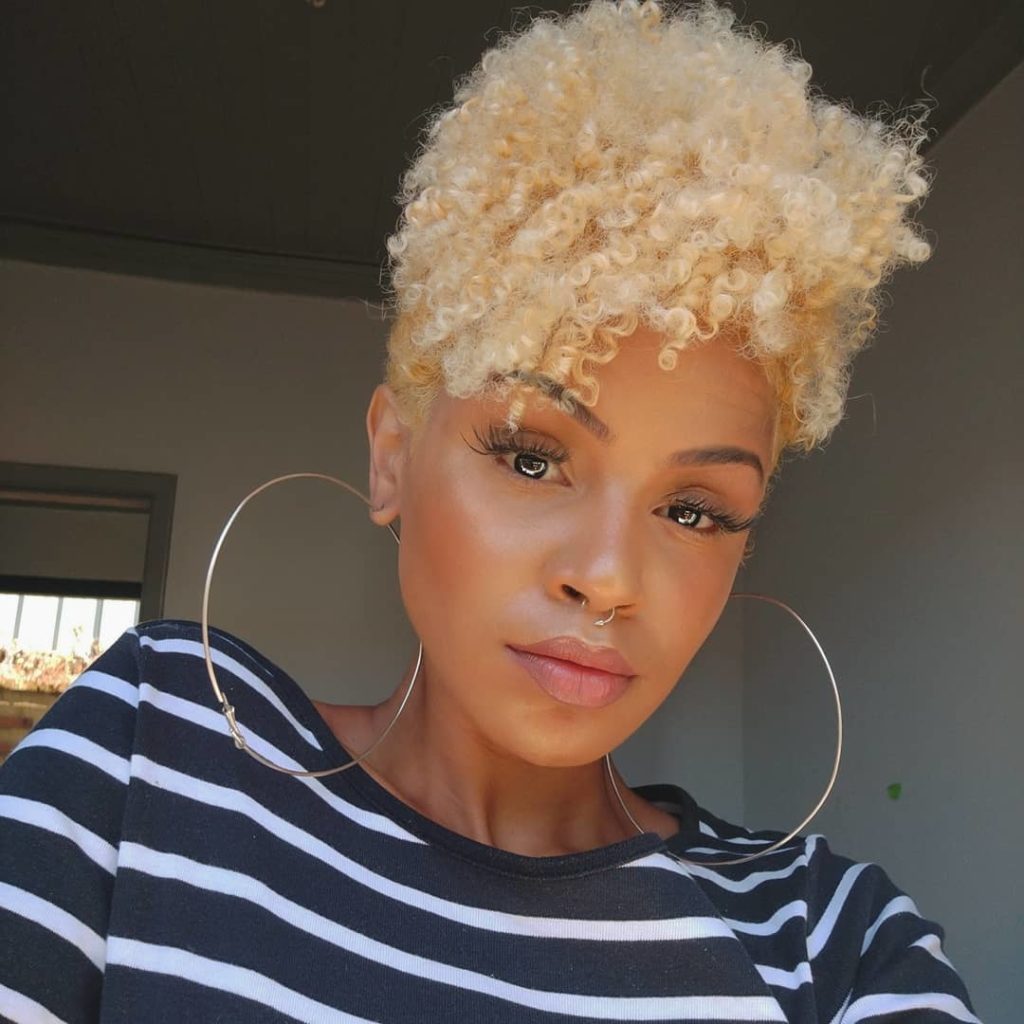 5. Curly Blonde Tapered Haircut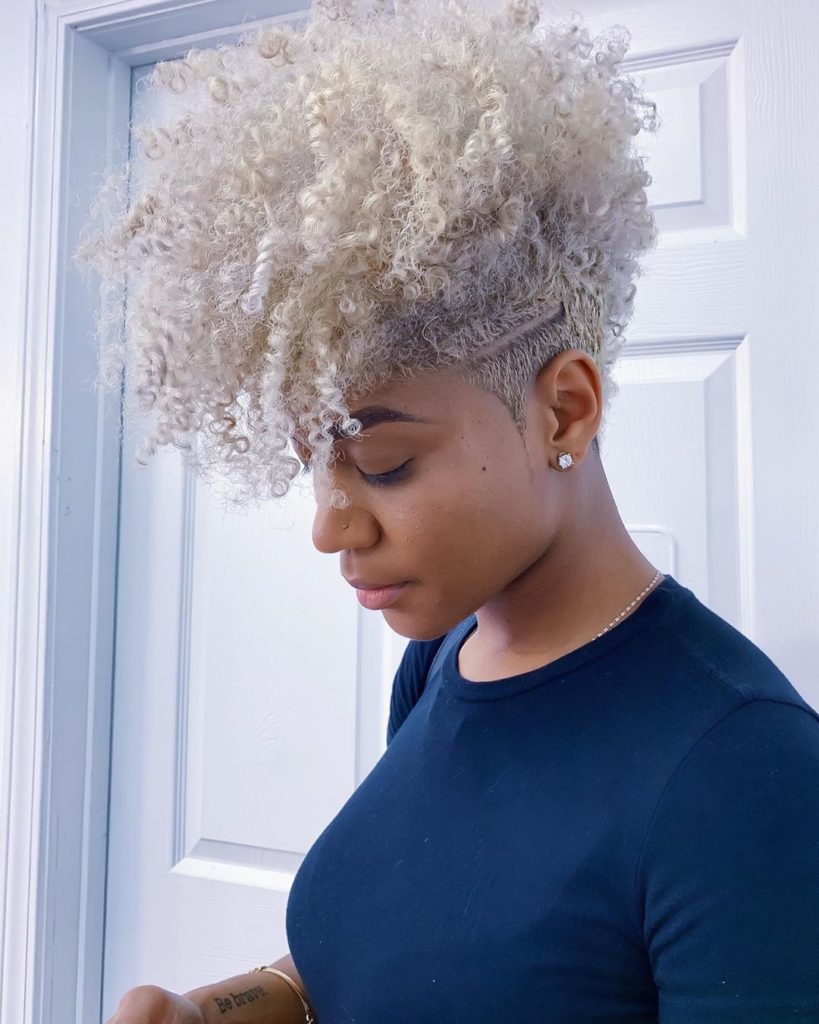 6. Curly Blonde Tapered Haircut Again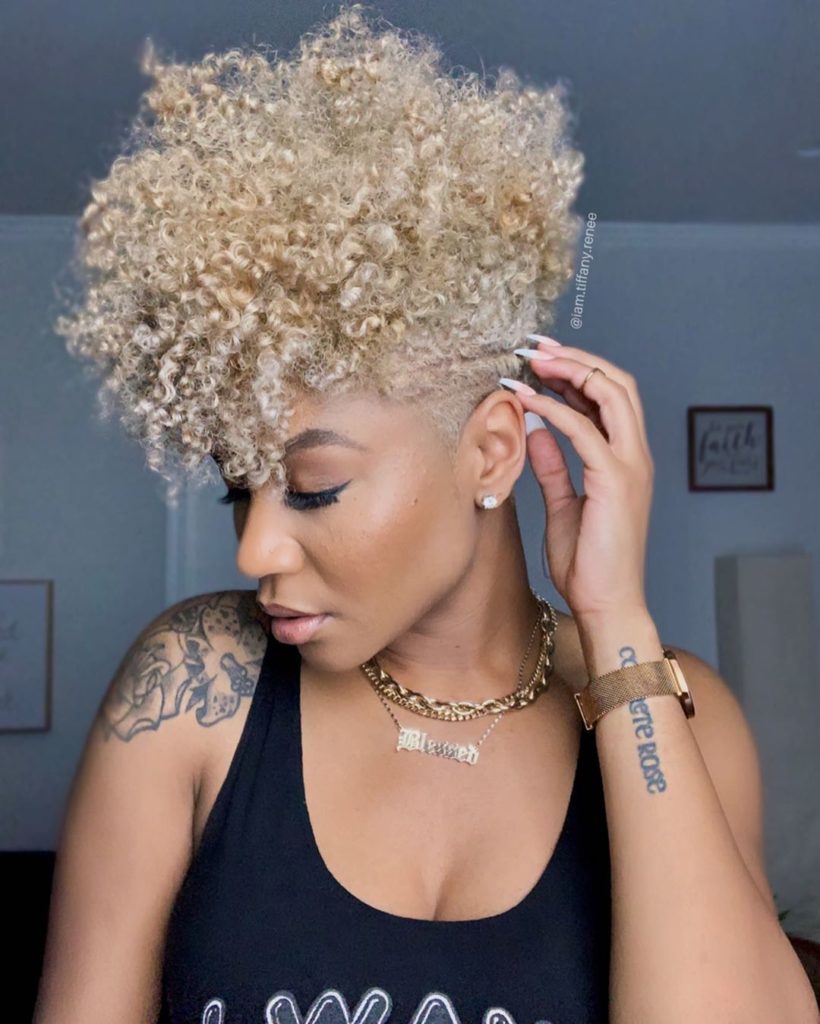 7. Platinum Blonde Tapered Haircut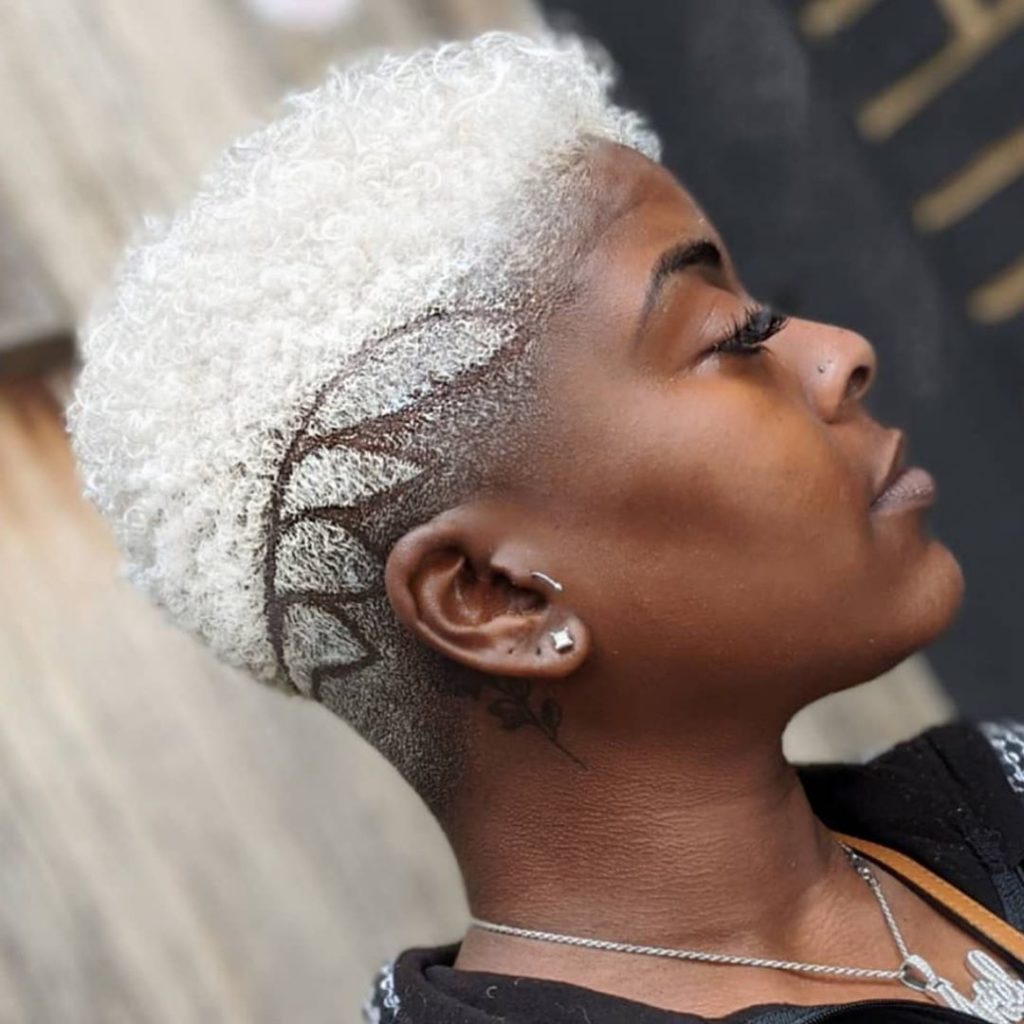 8. Rainbow Tapered Haircut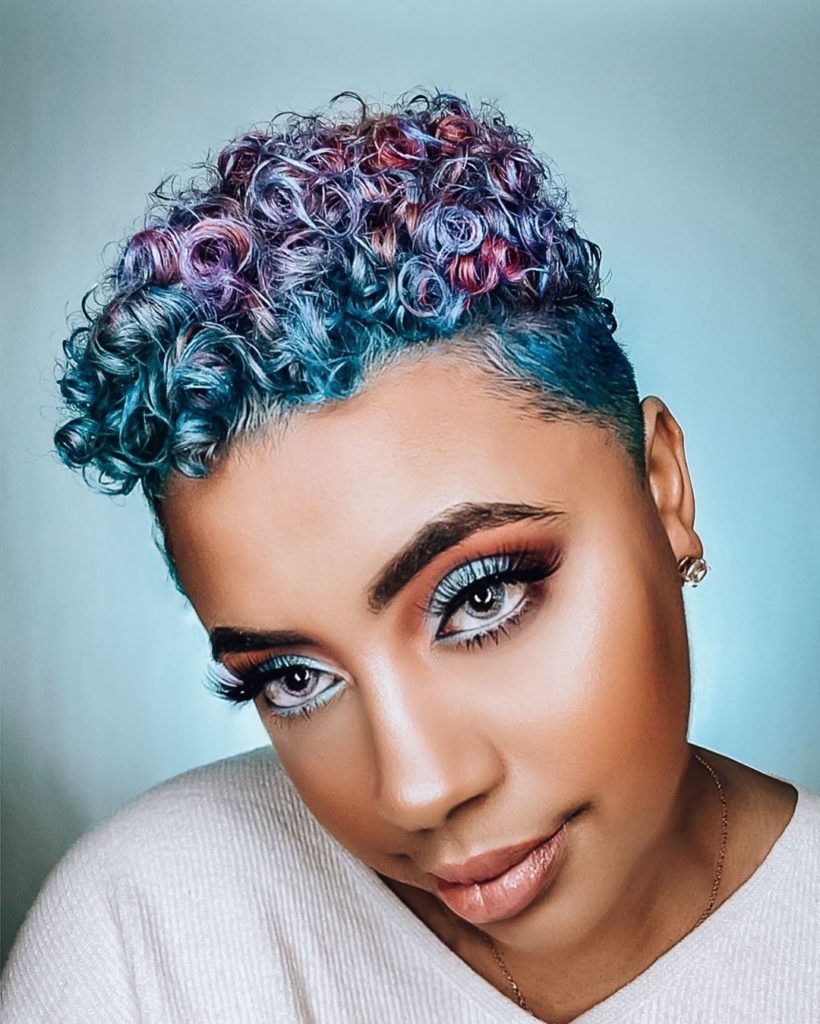 9. Fire Red Tapered Haircut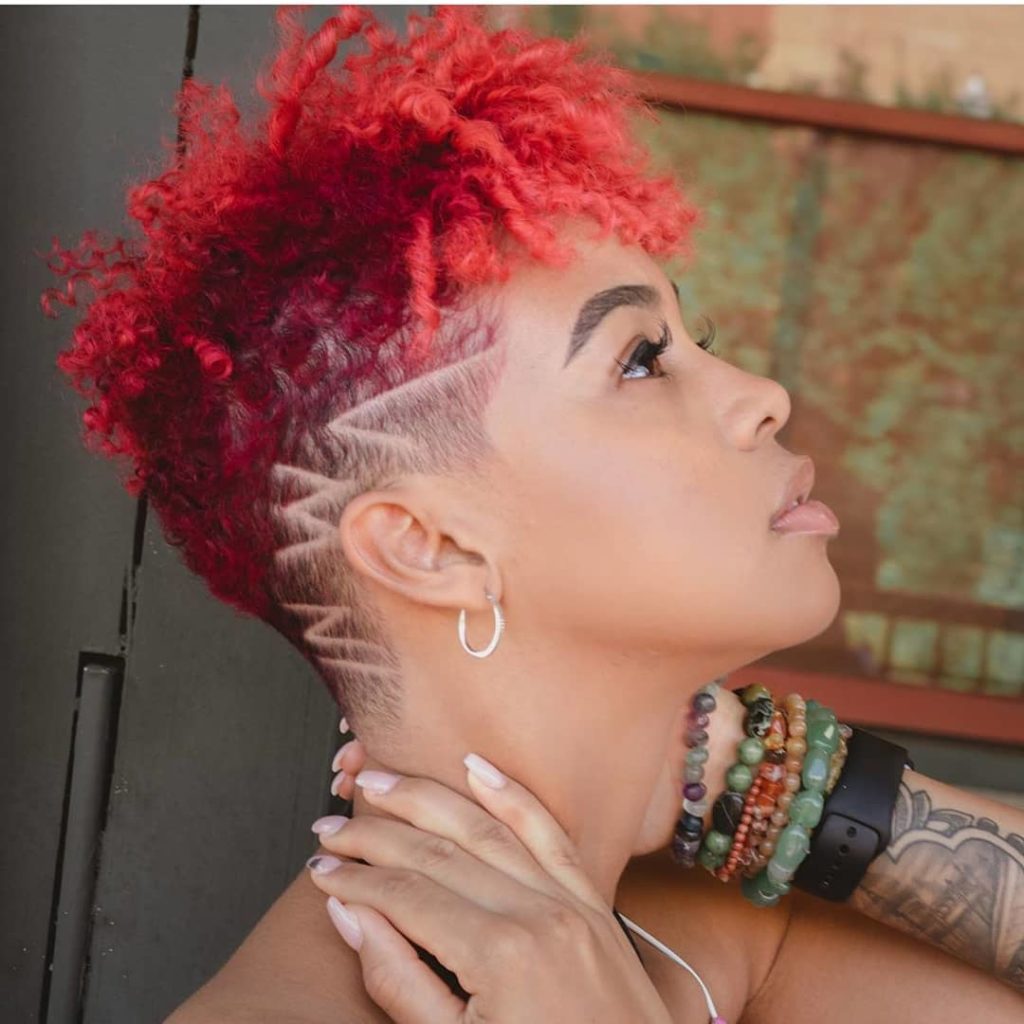 10. Orange Tapered Haircut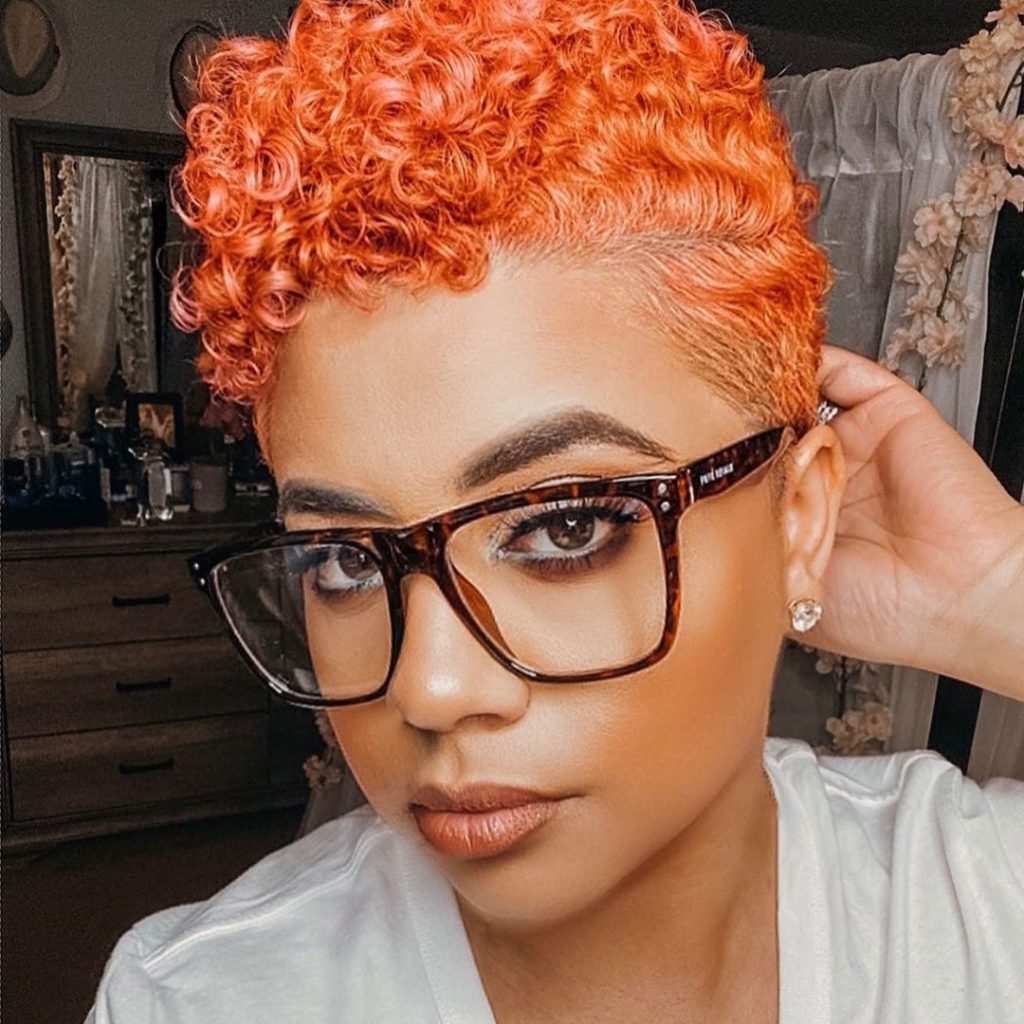 11. Burgundy Red Tapered Haircut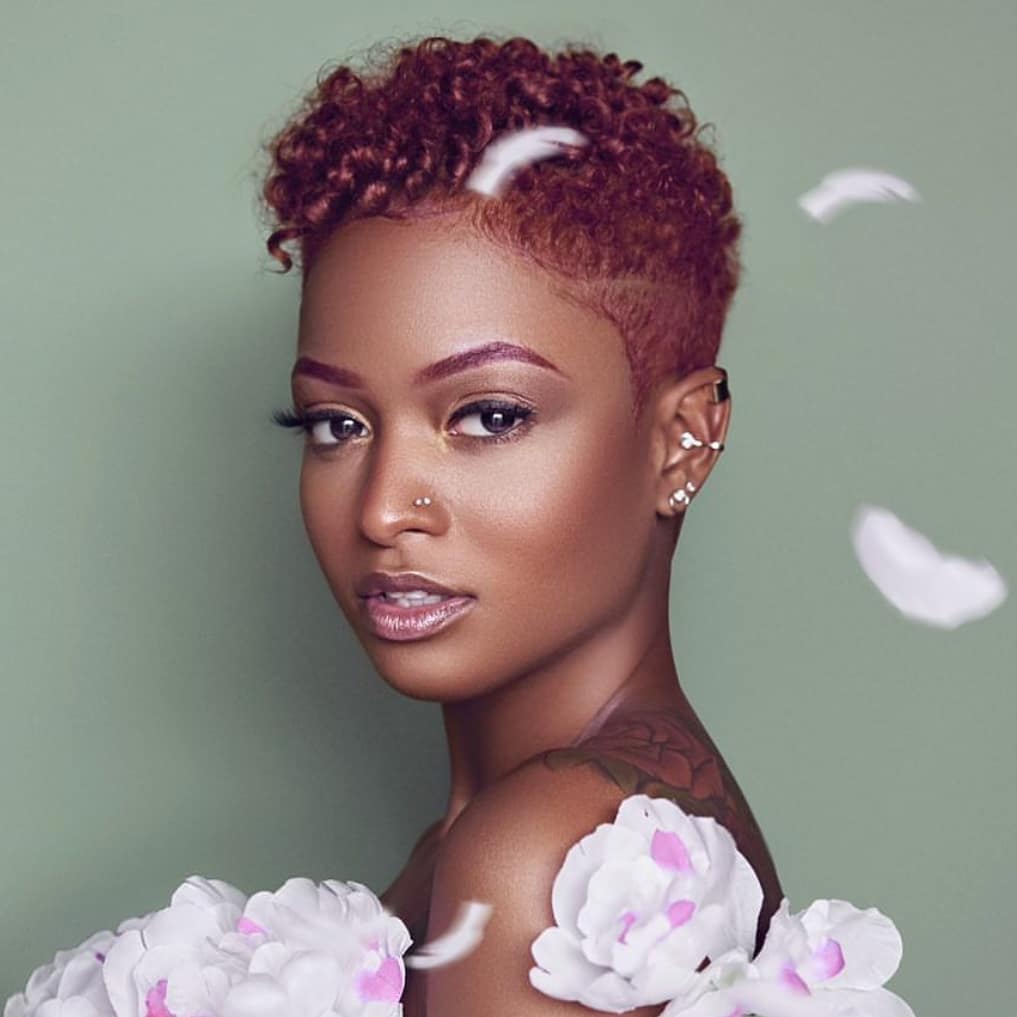 12. Two Tone Burgundy Tapered Haircut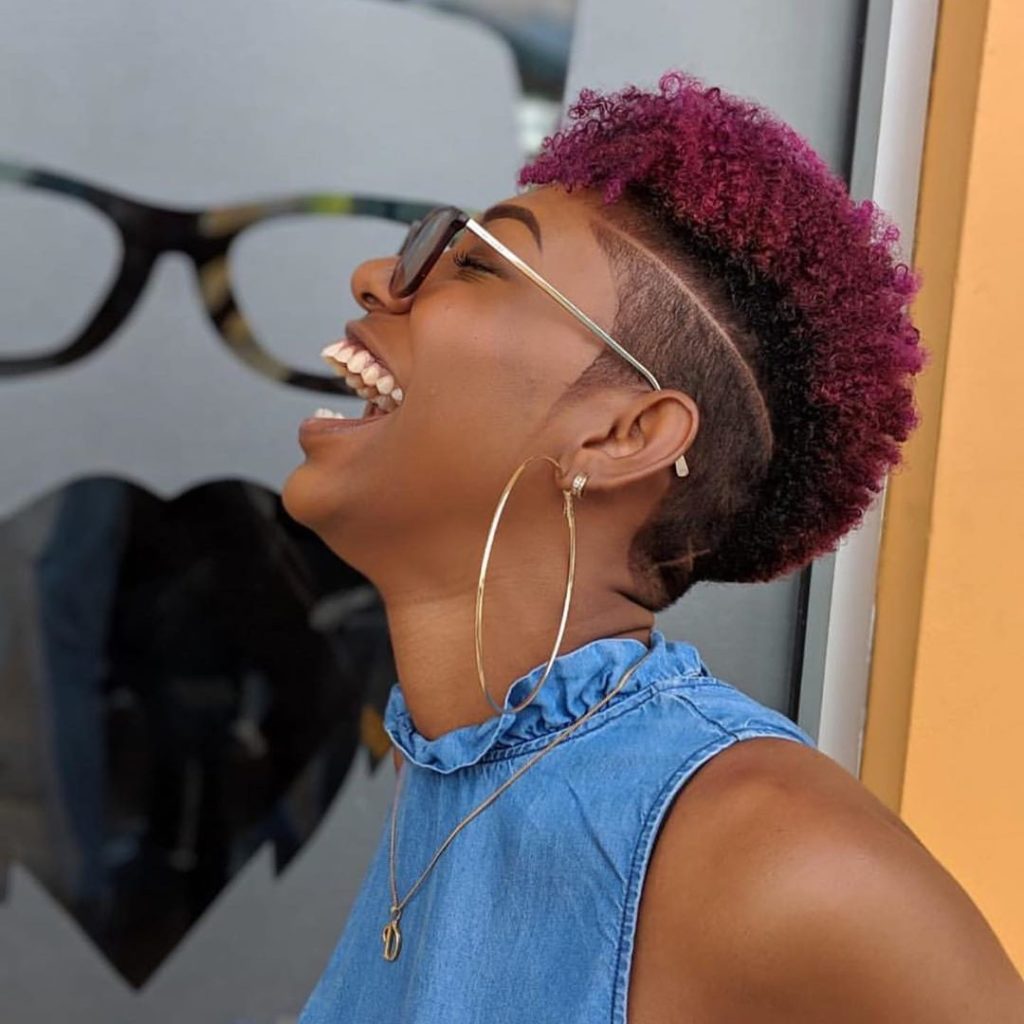 13. Turquoise Tapered Haircut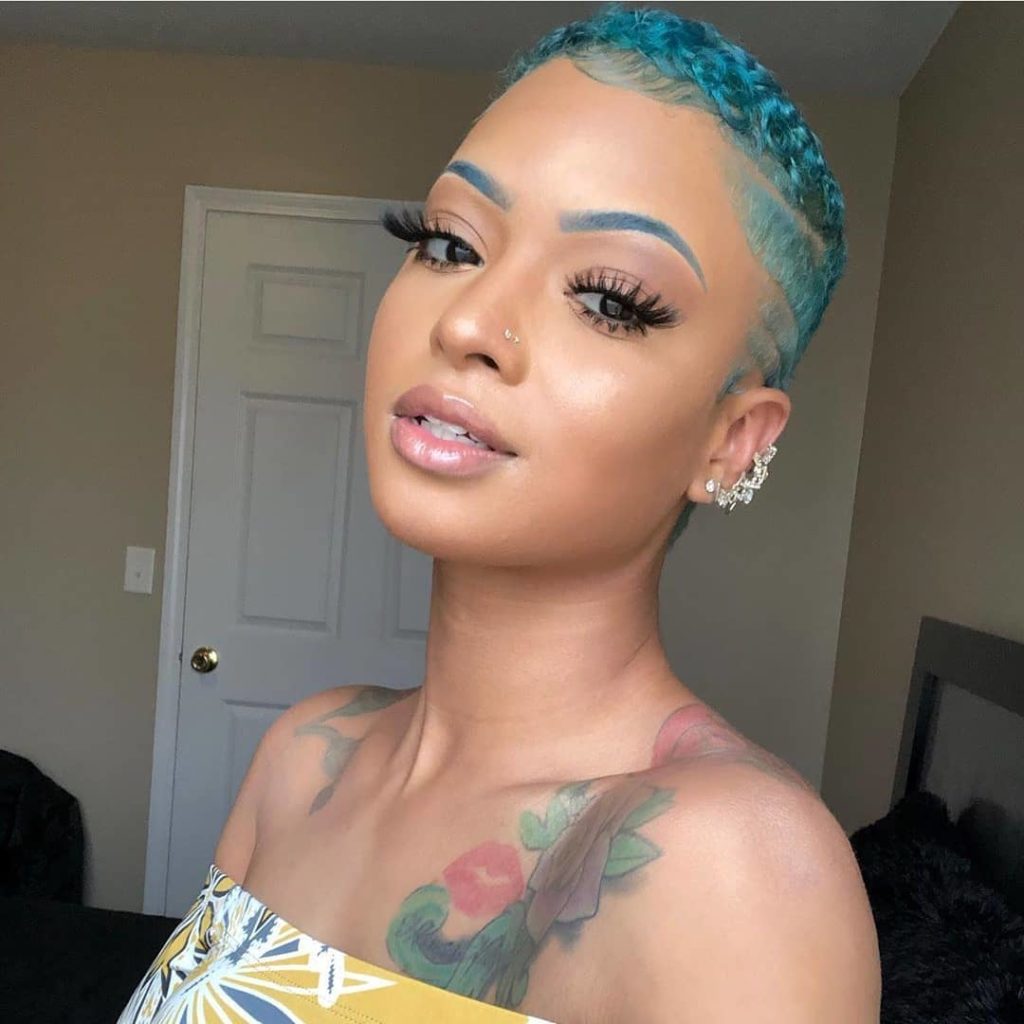 14. Ombre Tapered Haircut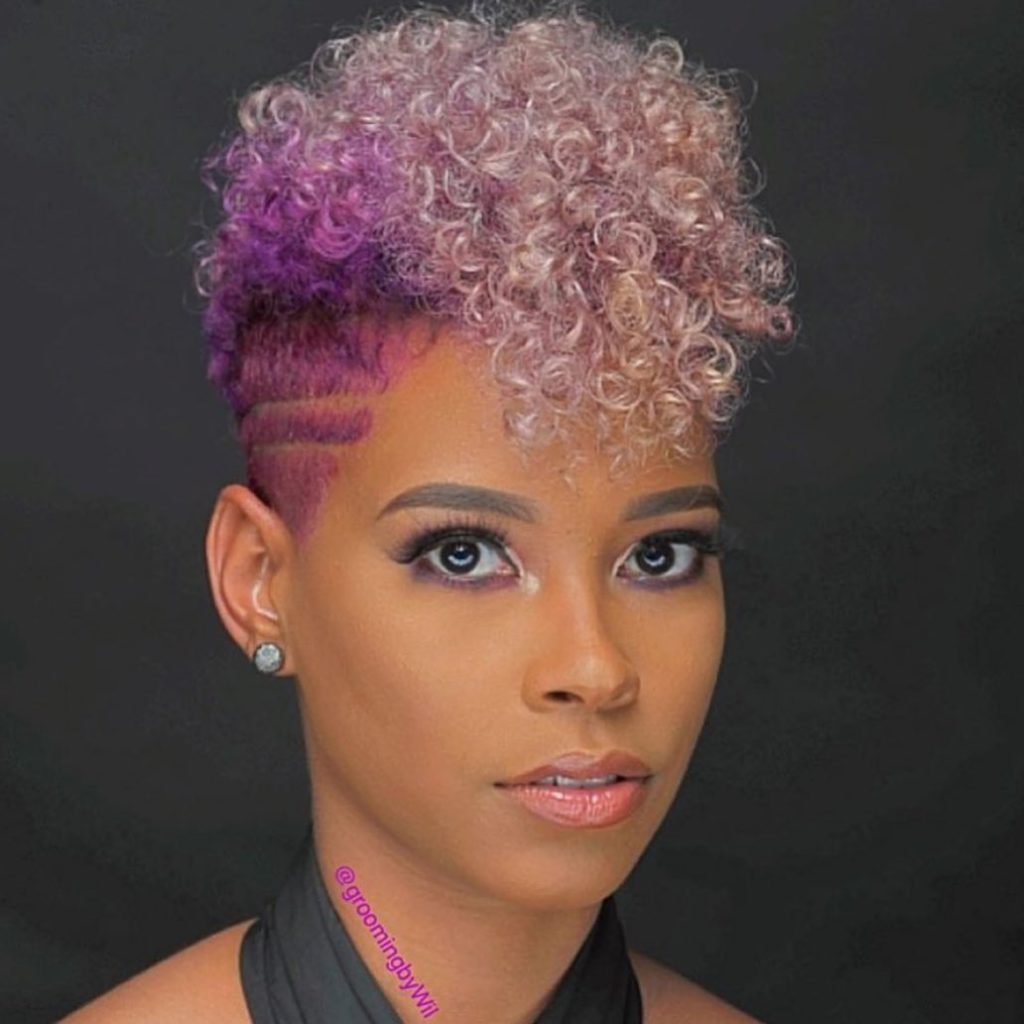 15. Copper Brown Twist Out Tapered Haircut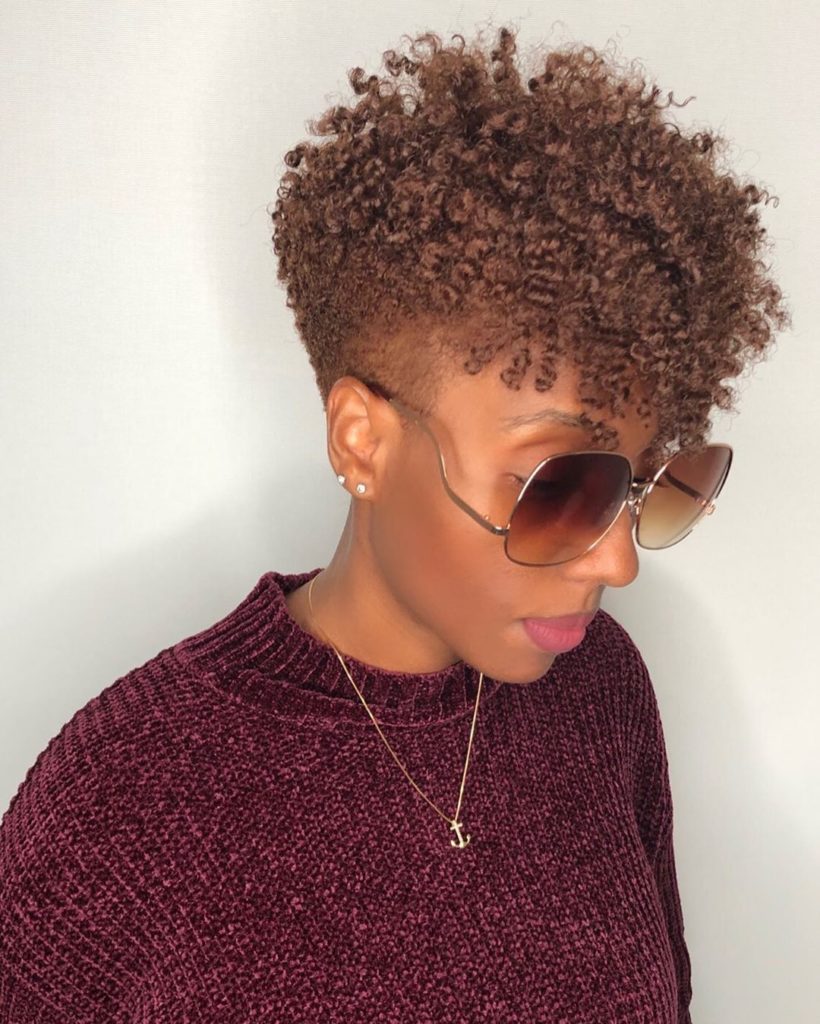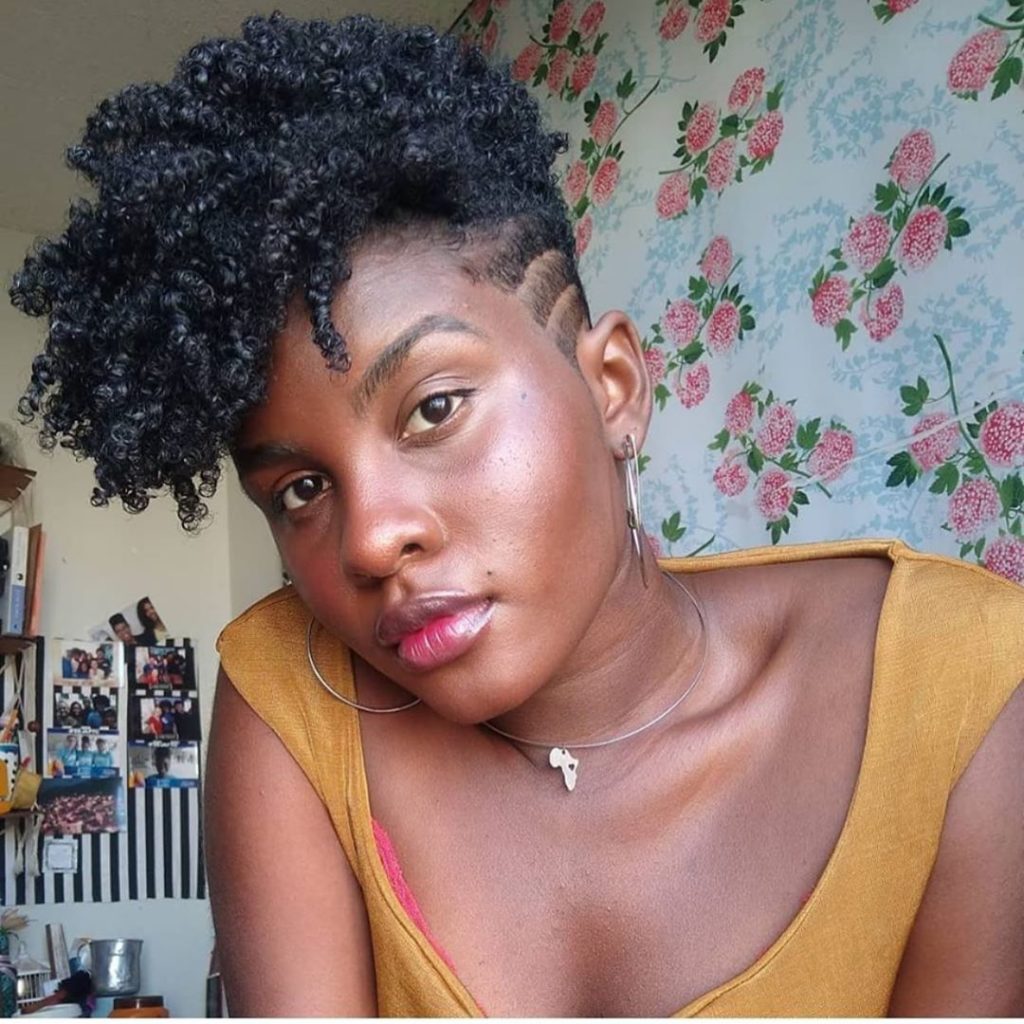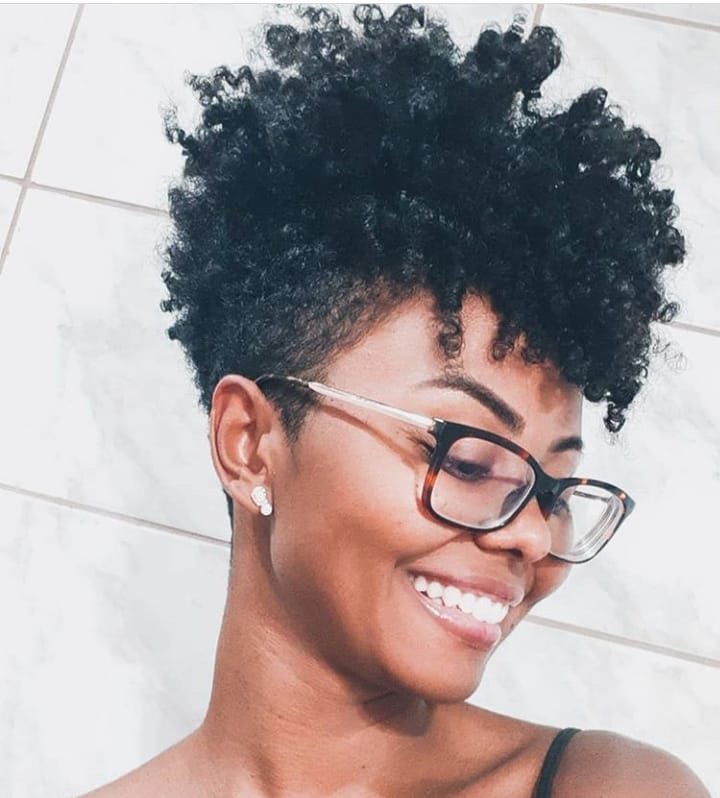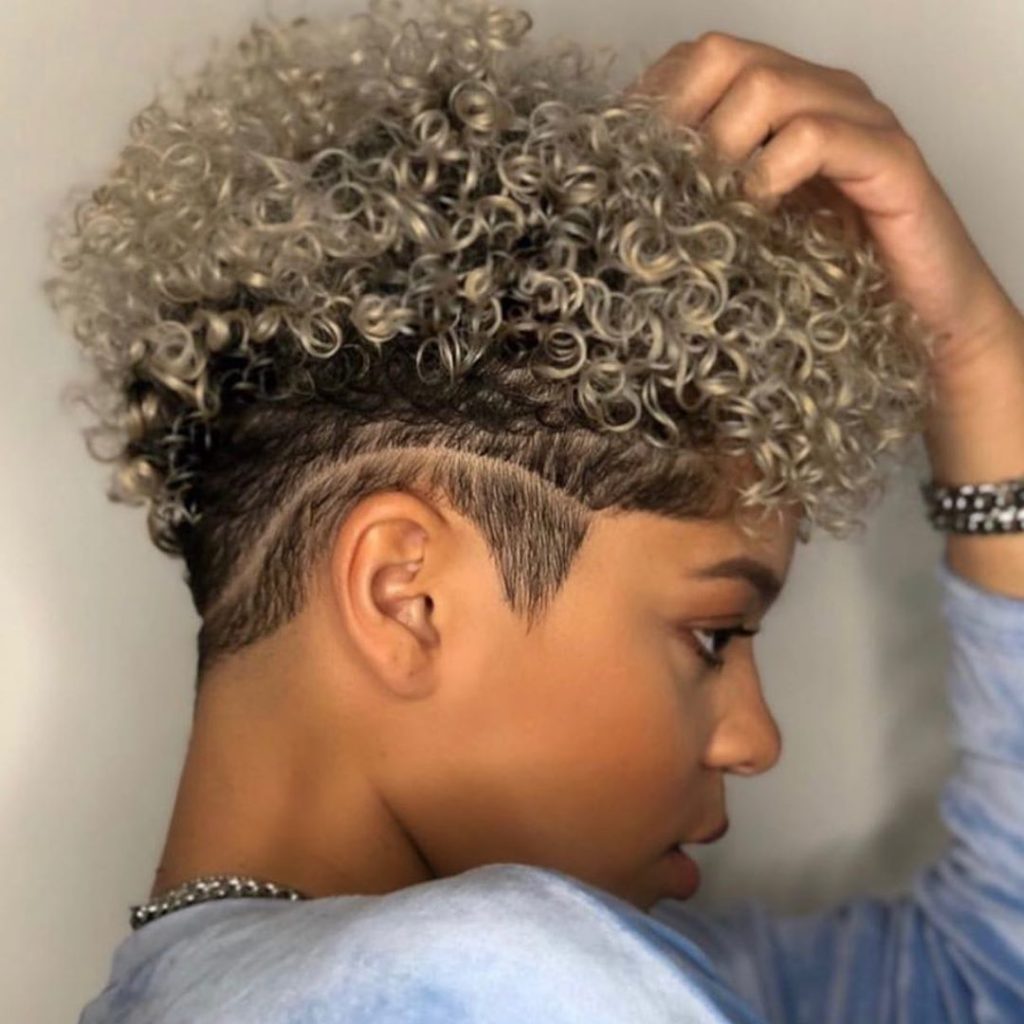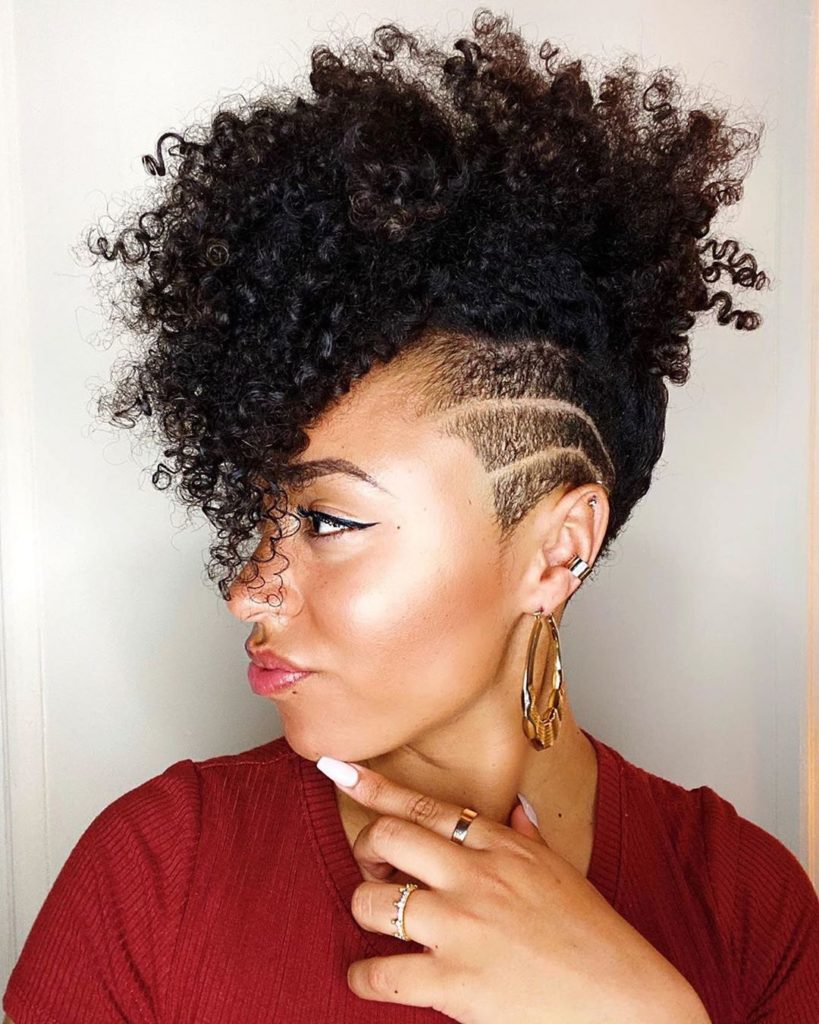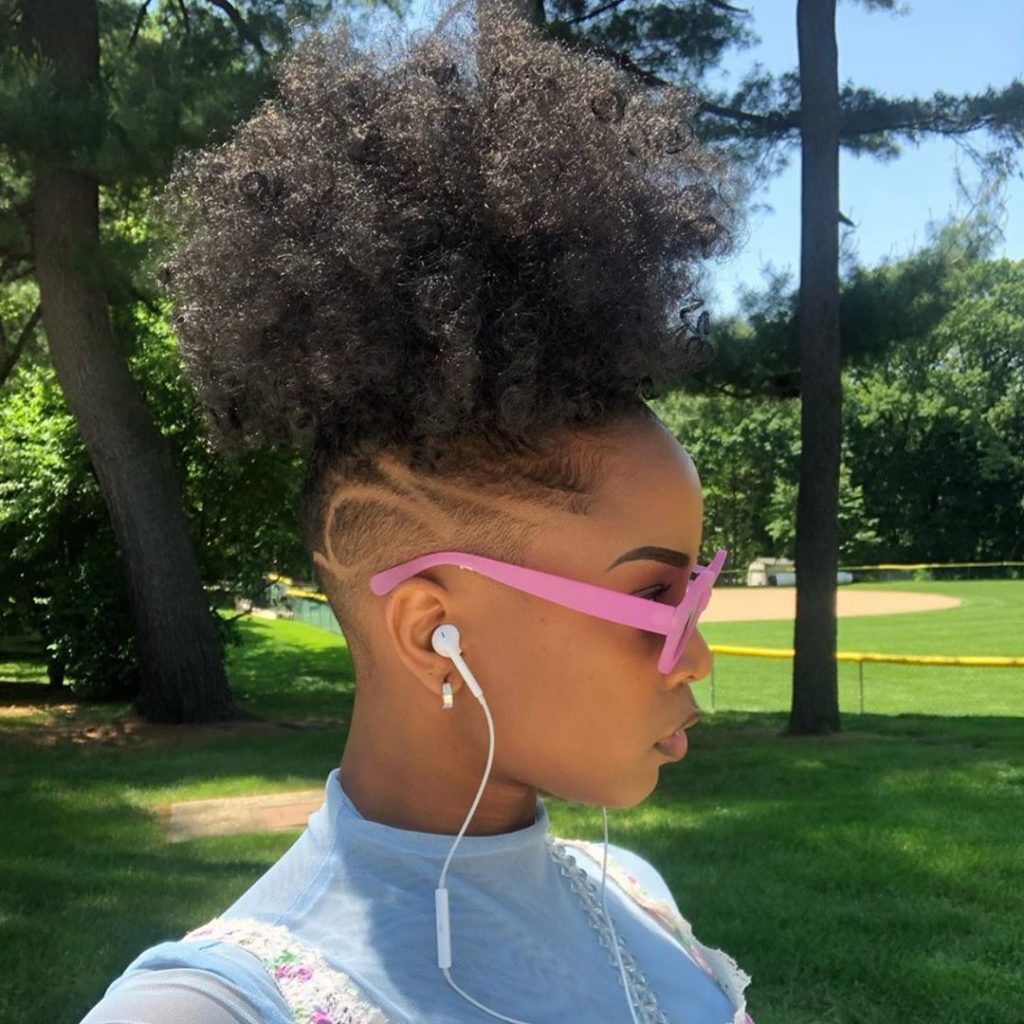 High Curly Tapered Haircut