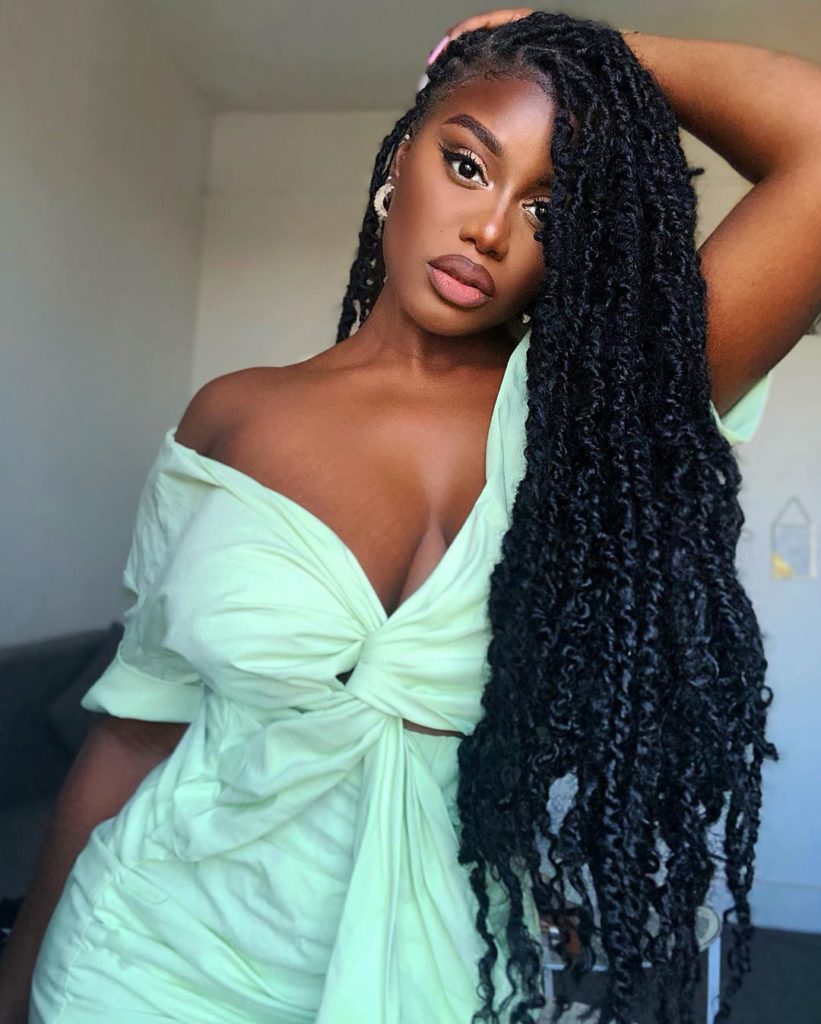 Passion twists have been trending for at least a year. Everybody including your favorite celebrities have been rocking this fun do. Ranging from vacations to the office, passion twists are versatile and aesthetically pleasing. Whether you like your hair long or short, there's a passion twist style to suit you!
What are Passion Twists?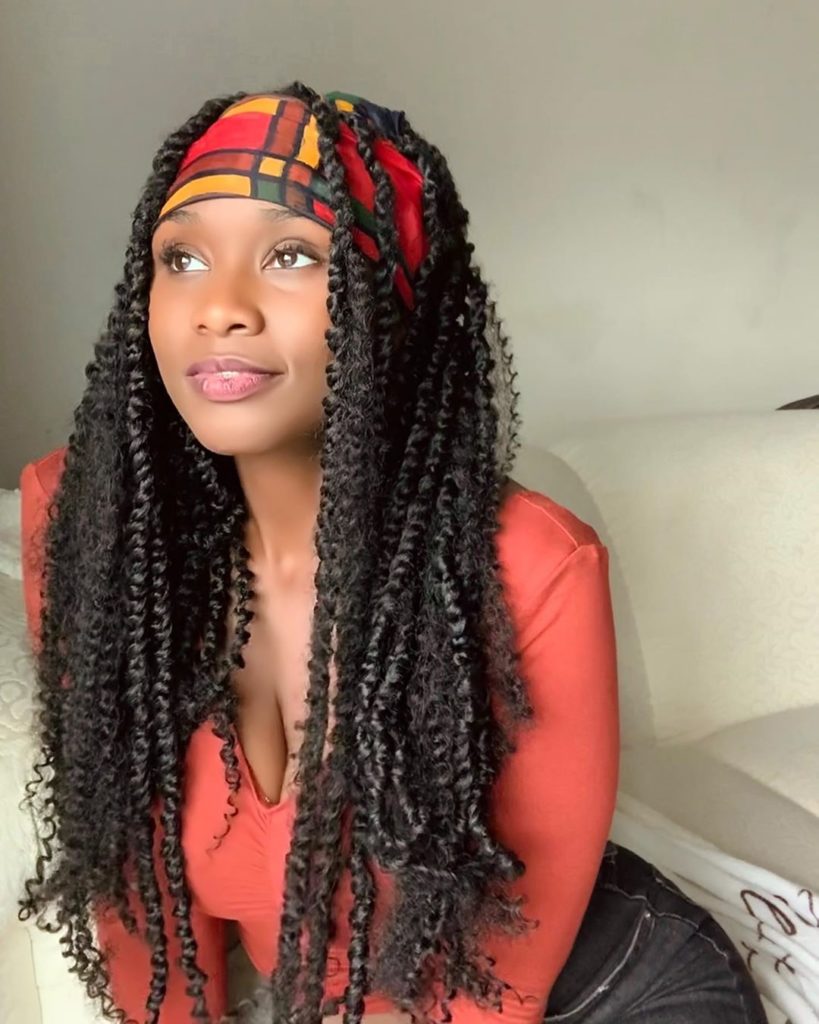 The thing that sets passion twists apart from regular two strand braided styles is its rugged Bohemian appearance. Created by Miami-based hairstylist, Kailyn Rogers, in January of 2018, the style is loose and curly, resembling the natural patterns of black hair. The ends are generally curly as well. While it looks effortless, the style requires patience and a particular technique that can see one styling session lasting anywhere from 4 to 10 hours or more.
Prepping Your Hair for A Passion Twist Install
While passion twists can be done on pretty much any hair type, as a rule of thumb, always show up to your braiding salon with clean hair. Cleansing with a nourishing shampoo and deconditioning is also great, especially if you intend to wear the protective style for a few weeks. It's also advised that you section and detangle your hair completely to make the process smoother. Flat ironing can also be done if you have extremely thick hair, but this is not a must do step.
The Process of Installing the Hair
Unlike many other braided styles which can be done using a variety of hair, passion twists require a special type of braid known as Freetress Water Wave braiding hair. This braid is a silky and curly texture that is also used for crochet styles. They generally run about US $6 in most stores.
Once you have sourced the right braids, of which you typically need about six or seven packs, then the intricate installation process can get underway. Creator Kailyn Rogers explains that the process involves the "twisting from the root" method while applying tension to achieve the Boho look.
She says you begin passion twists like any other two strand twist, splitting the hair into two equal parts, and twist until you get to where the customer's natural hair ends. Rogers notes that you then begin twisting with more force and pulling the opposite strand down as you go to keep the hair and curls in place.
Longevity and Required Care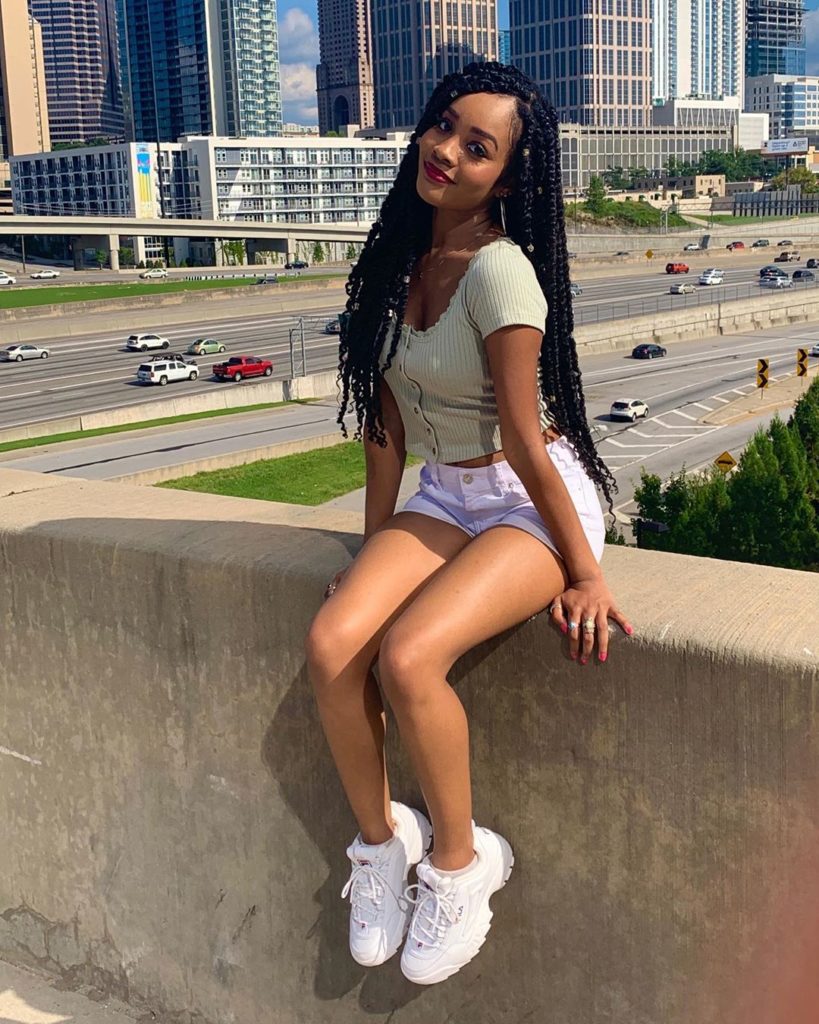 Passion twists can easily last up to two months with proper care and maintenance. To maintain the luster and curly nature of the Freetress hair, a leave in conditioner is definitely recommended. Washing of the hair with as minimal manipulation as possible is also encouraged.
It's key to maintain your natural hair while its braided. Oiling of the scalp and using a moisturizing hair spray are some of the tips recommended by the experts. Covering your hair at nights with a silk bonnet is also key.
If the curly ends of your Freetress passion twists become matted, a quick trim with a sharp pair of scissors should have you looking brand new.