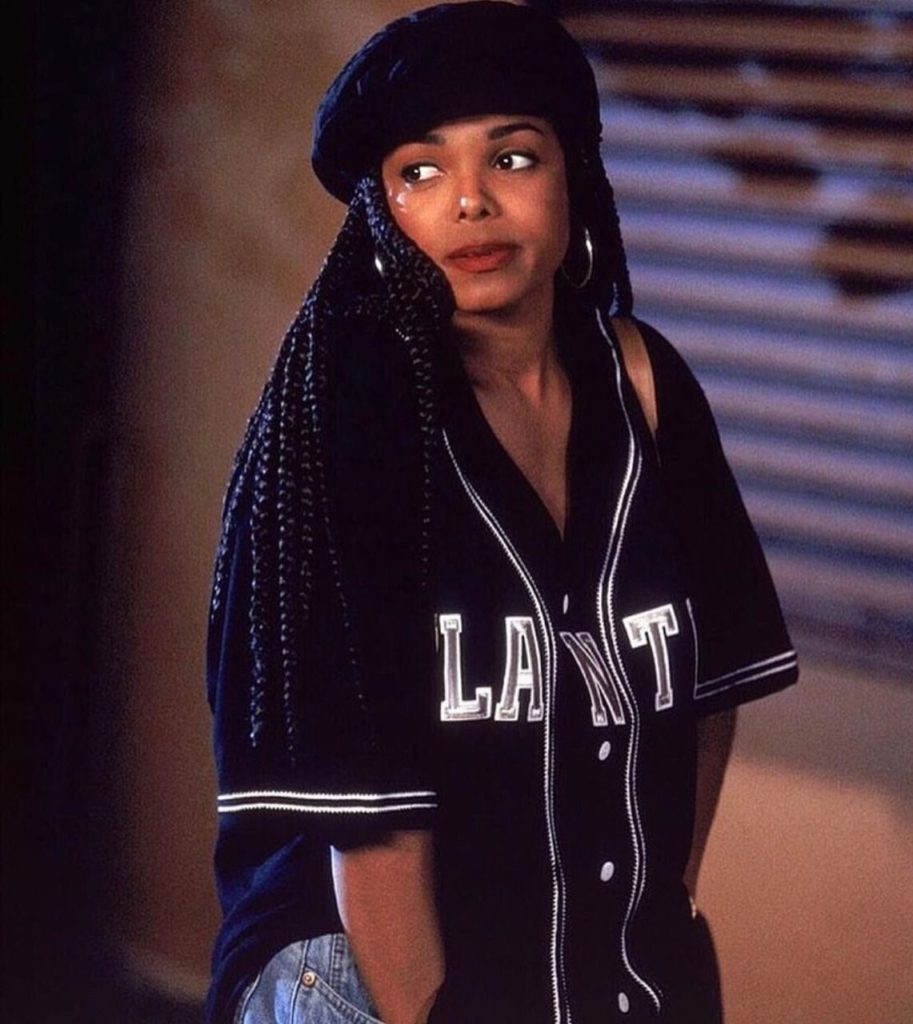 These braids have been around for at least three decades and continue to be a fan favorite. While many other styles and patterns have popped up on the scene and quickly faded away, Poetic Justice Braids have stood the test of time. A quick and easy-going style, these braids are fit for any occasion and can be styled in a variety of ways, which is what makes them so popular.
What are Poetic Justice Braids?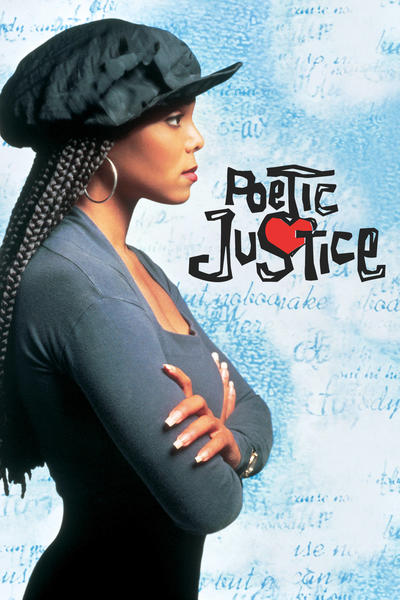 Poetic Justice Braids are thick, long, box braids that are almost rope like in appearance. The style got its name from the 1993 movie "Poetic Justice" which starred Janet Jackson as the lead actress.
Jackson sported the style in the film and led to its peak in popularity in the 1990s. The style made a come back in the late 2000s with celebrities such as Beyonce, Rihanna and many more rocking the do. 
Prepping Your Hair for A Poetic Justice Braid Install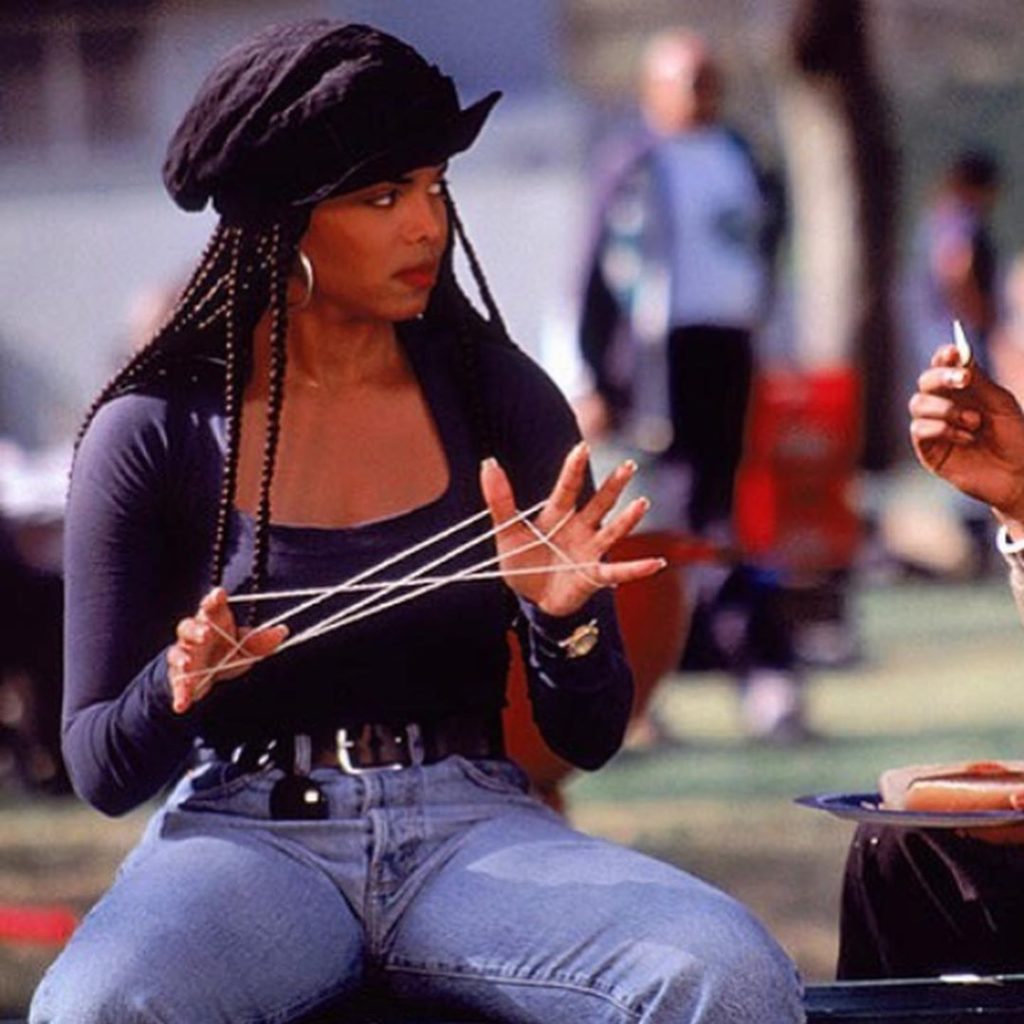 A true patriot to braided styles knows that you never get your hair braided without having it washed and properly detangled. This step can be done at home and not only saves you time but money in some instances as many stylists charge extra for washing and detangling.
Washing of your hair should be done with a clarifying shampoo to ensure that you get rid of any oil and product build up. Deep conditioning after a wash will make your hair easier to detangle if you have curly or coily hair.
The Process of Installing the Hair
Poetic Justice Braids are one of the many styles done using the popular and affordable Kanekalon braiding hair. You will need approximately seven packs of hair for mid-length braids.
The process typically begins with the stylist cutting the braids to the desired length and stretching the hair so that some strands are longer than others (this makes the ends thinner).
He/she will then section the hair into portions to make braids that are about two inches thick. The hair is then braided in a loose manner to maintain the full look that makes the style unique.
The parting for the braids can either be done in triangles or quadrilaterals. This all depends on which look you prefer.
Once the braiding is complete, the stylist will trim each braid to get rid of flyaway or loose hair. The braids are then dipped into hot water to smooth the ends and prevent them from unravelling.
Longevity and Required Care
Poetic justice braids are very functional and versatile. The style can last for a long time, depending on how well it is cared for. People have been known to keep these braids in for up to three months at a time. Nightly care for a long lasting do includes oiling your scalp, and wrapping the hair in a silk wrap or wearing a bonnet. If you intend to keep the style in for several weeks, then washing is definitely recommended, but be gentle!
Once you maintain the style, it will serve you well and give you bang for your buck. Whether you want to rock it in a ponytail, tied in a turban like Janet did in the movie or make it into a bun.