Created in the 1920's and came back in the 90s, finger waves are having a resurgence now, especially for women with short hair who are looking for that cute/must-have hairstyle.
If you are looking for the ideal look or just want inspiration for your next beautiful hairstyle, keep reading to see 15 women who absolutely slay finger waves.
1. Finger Waves: The Ultimate Cute Short Hairstyle
While there has been somewhat of a resurgence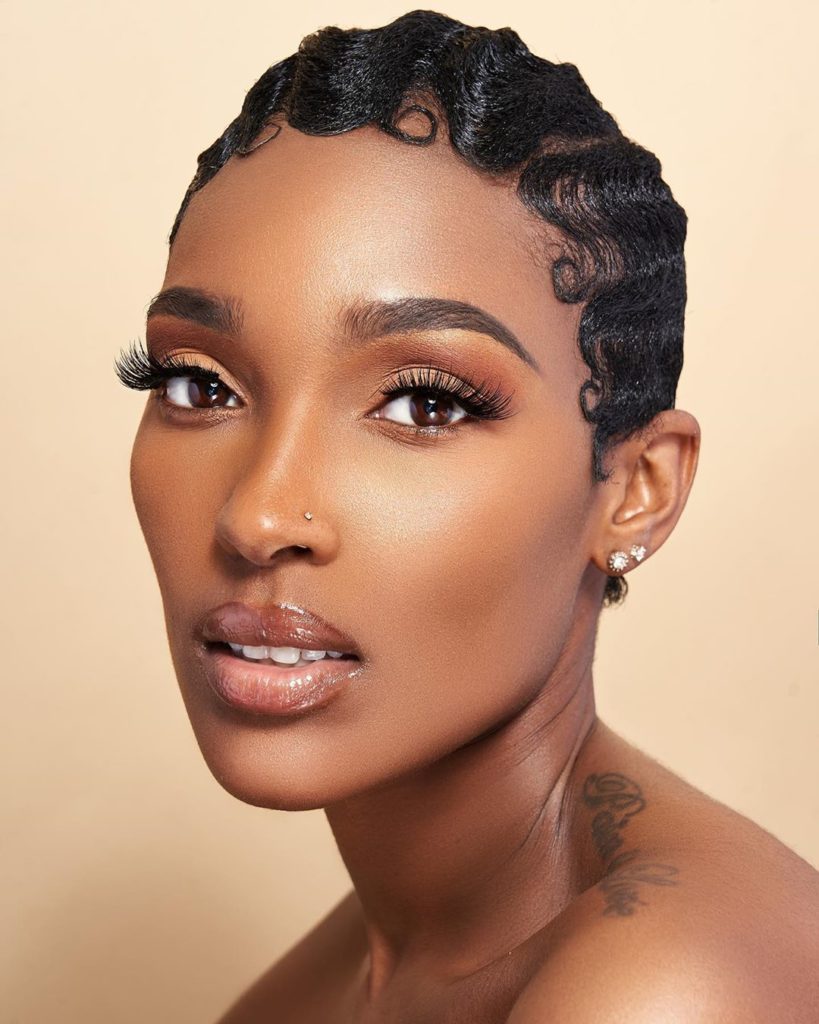 2. Burgundy Red Finger Waves
With this hairstyle, you are already making a bold statement, but if you are looking to take it up a notch, you could always go with a bit of color. Burgundy red, will give your finger waves life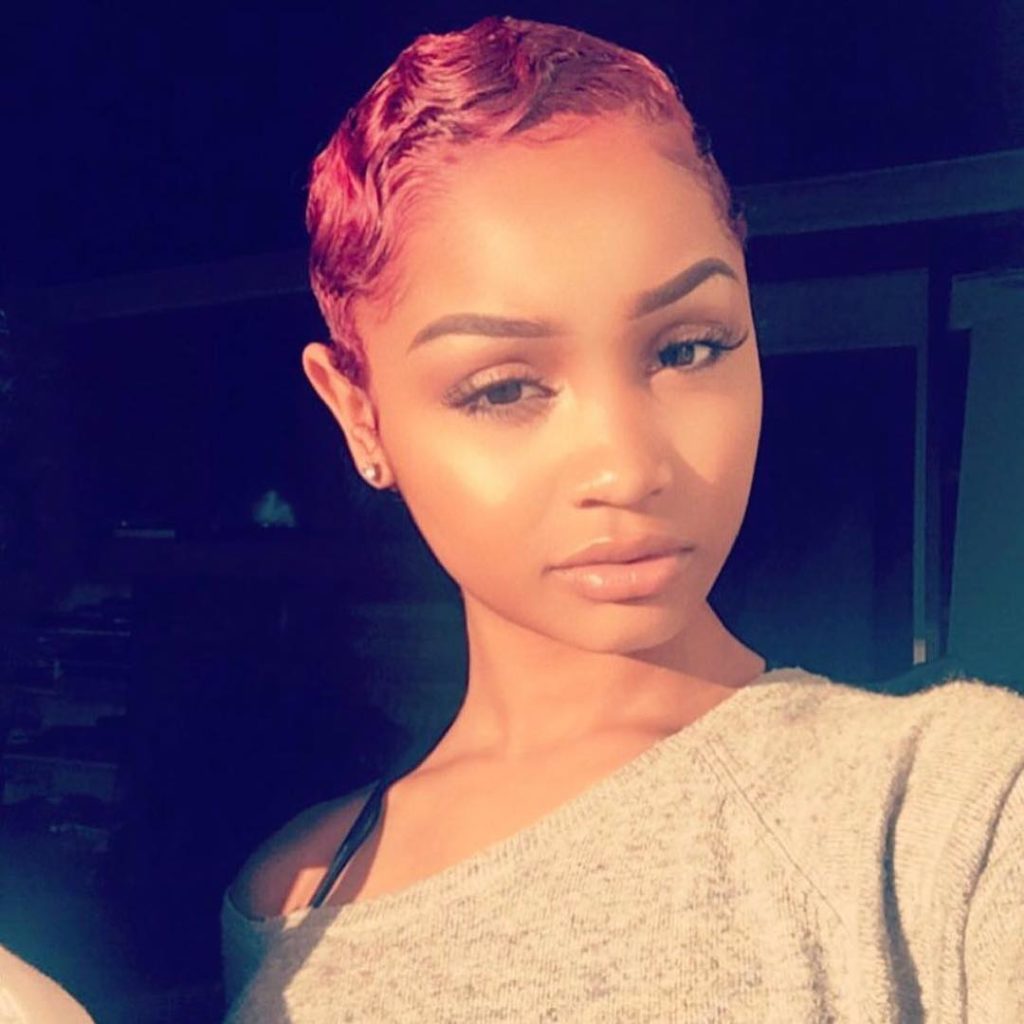 3. Ombre Colored Finger Waves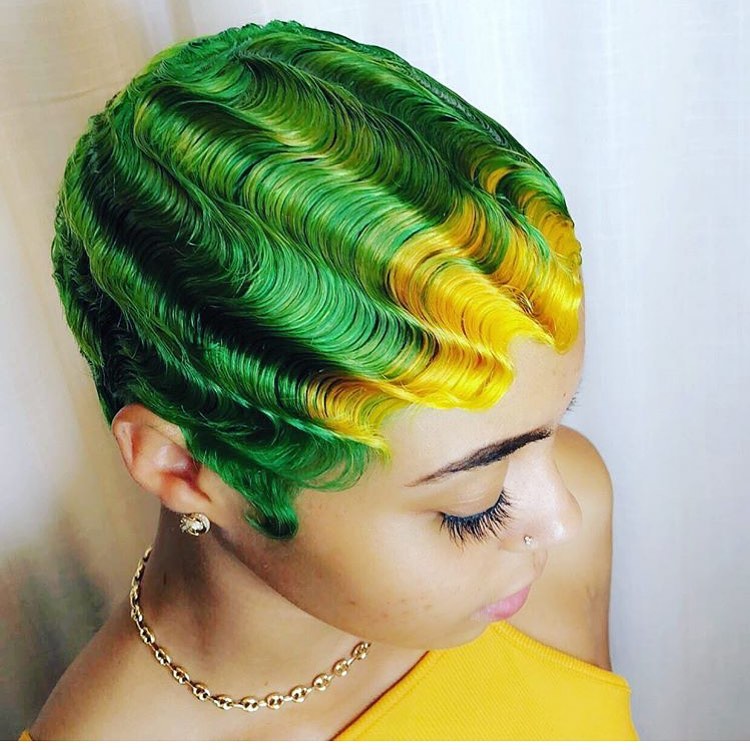 4. Unicorn Colored Finger Waves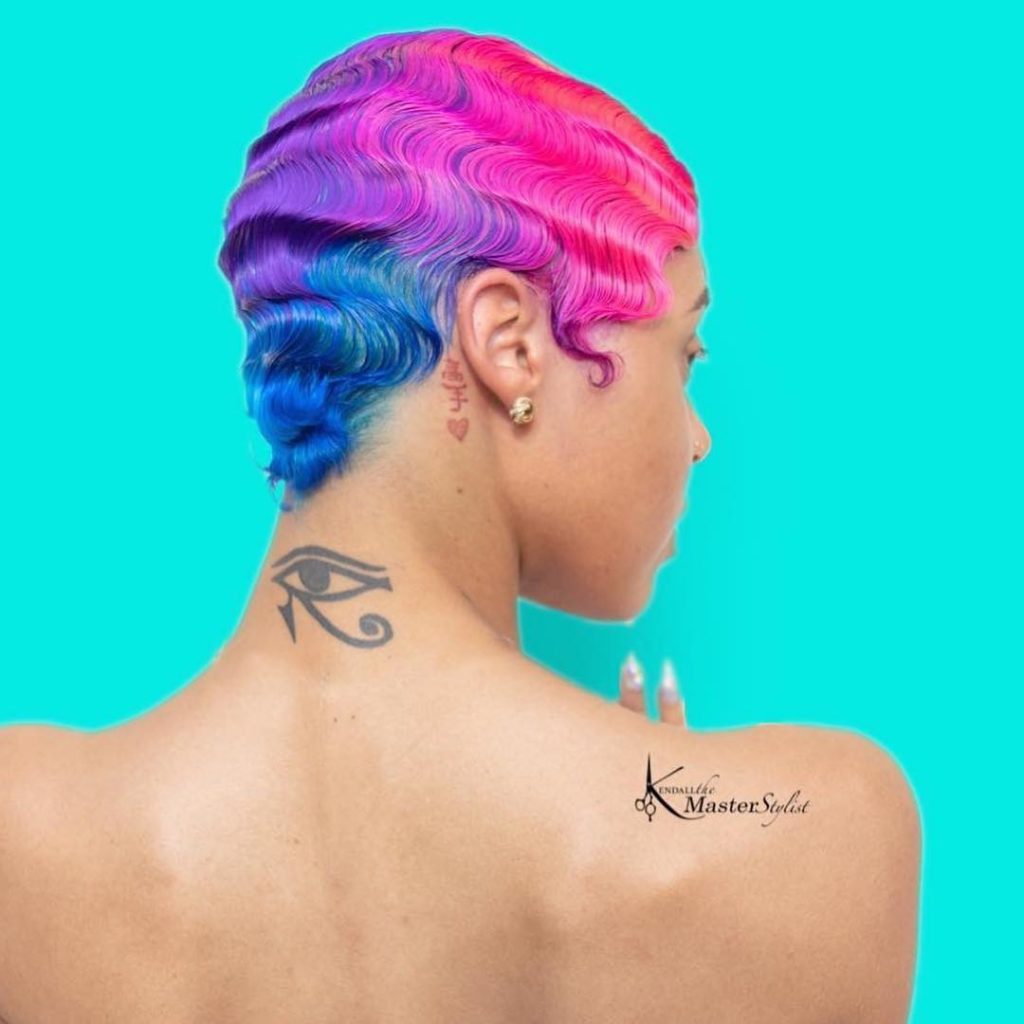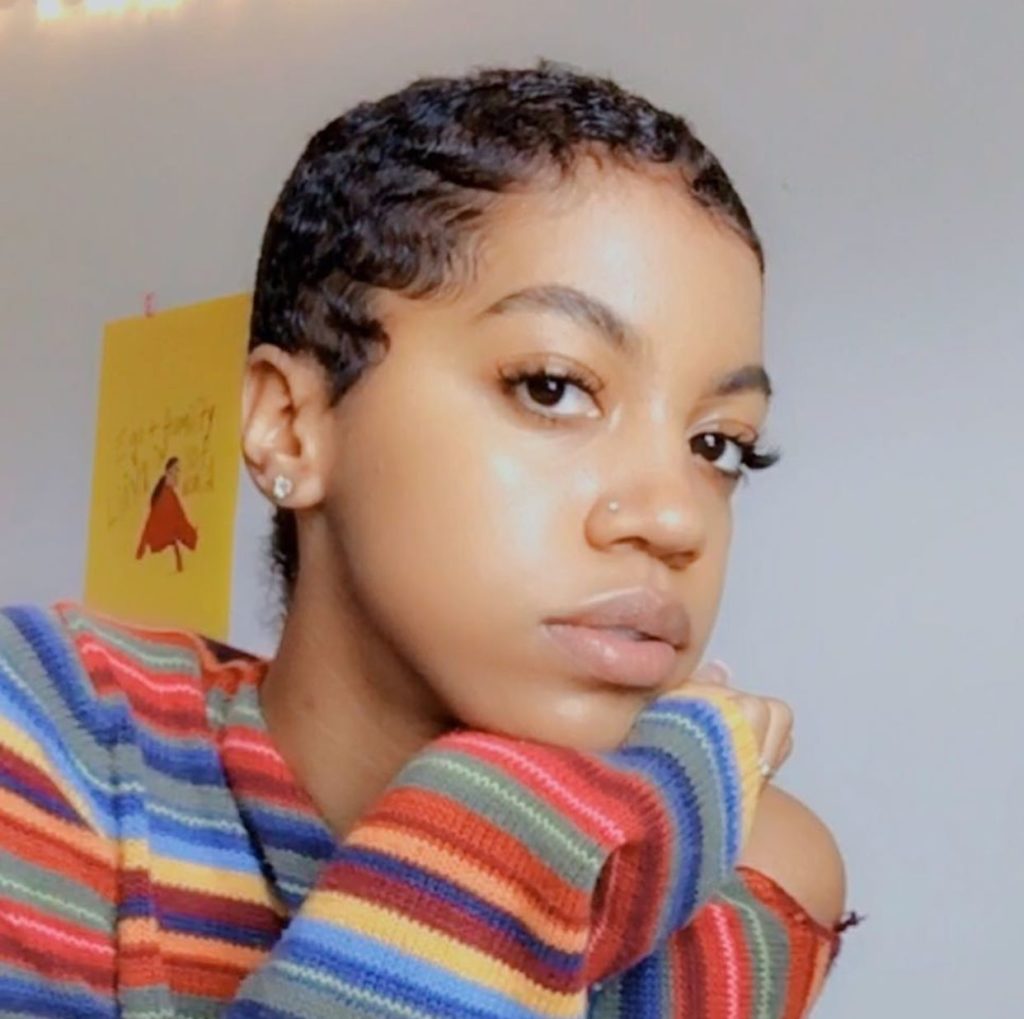 6. Turquoise Blue Finger Waves
Another way to make a bold statement is with these amazing turquoise blue finger waves. It takes a woman with a lot of confidence to pull these off, but when done properly….girllll, watch out!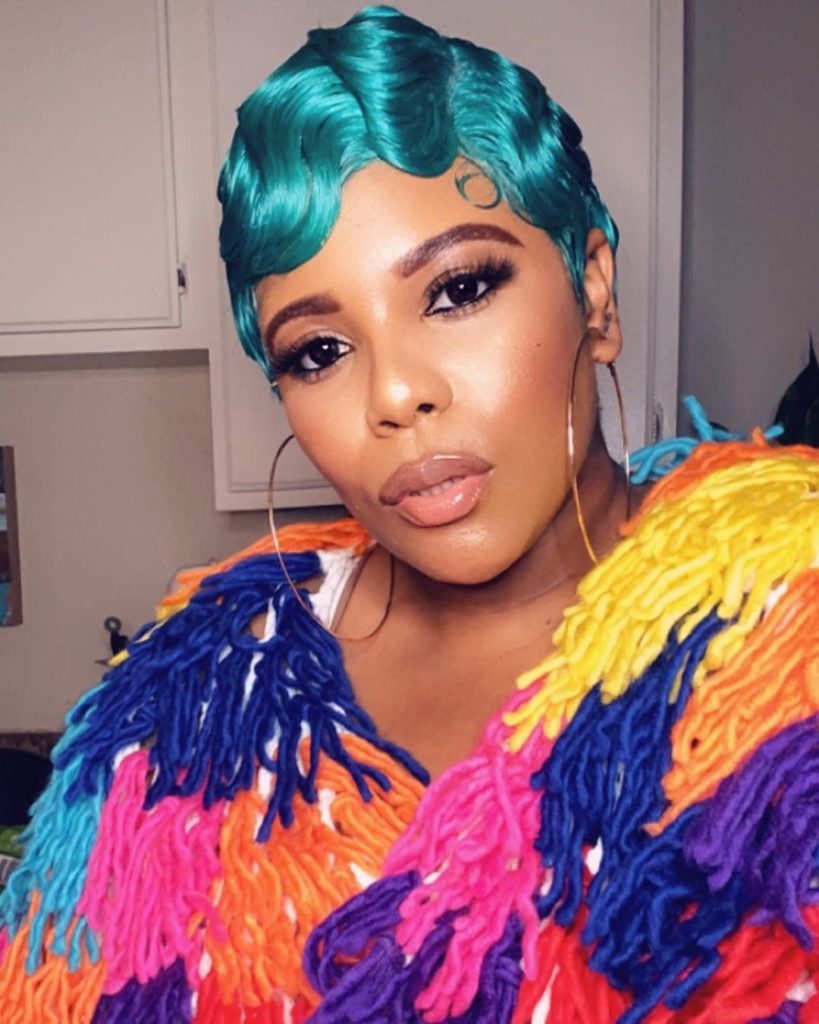 Finger Waves are Not Limited to Short Hair
While you will find that most people do the waves on short hair, it can be done on medium and long hair with great results. Versatility is the name of the game and as you can see blow, the waves still looks cute and amazing even though the hair is not all the way short.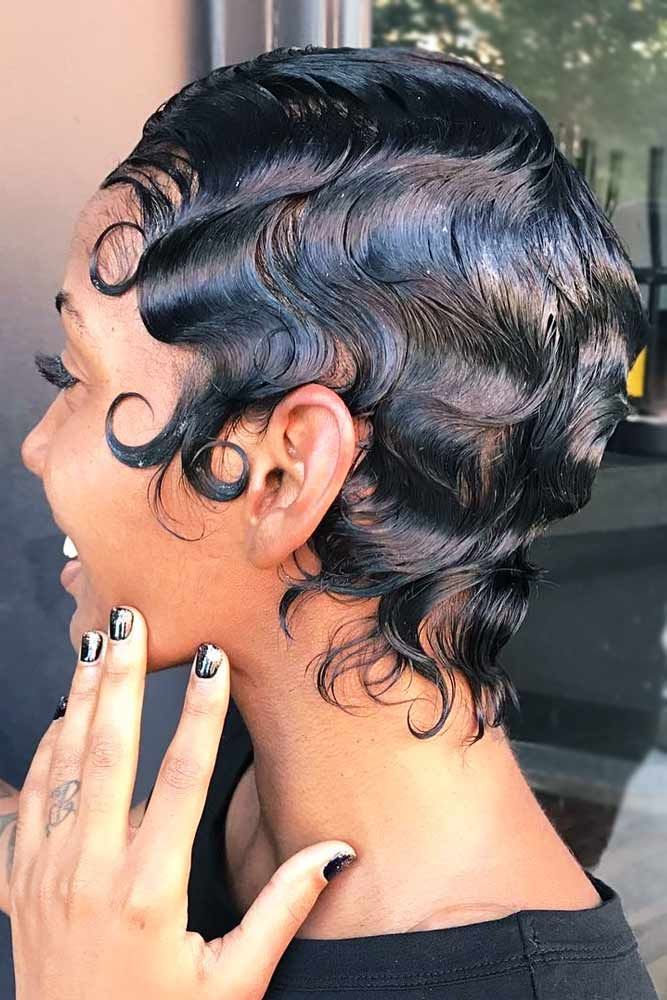 Orange Finger Waves
If you are looking for something different, but still want to stand out, then you could always do your finger waves in orange. While orange might seem like an outrageous color, when done right, it can give you a fierce and enviable look.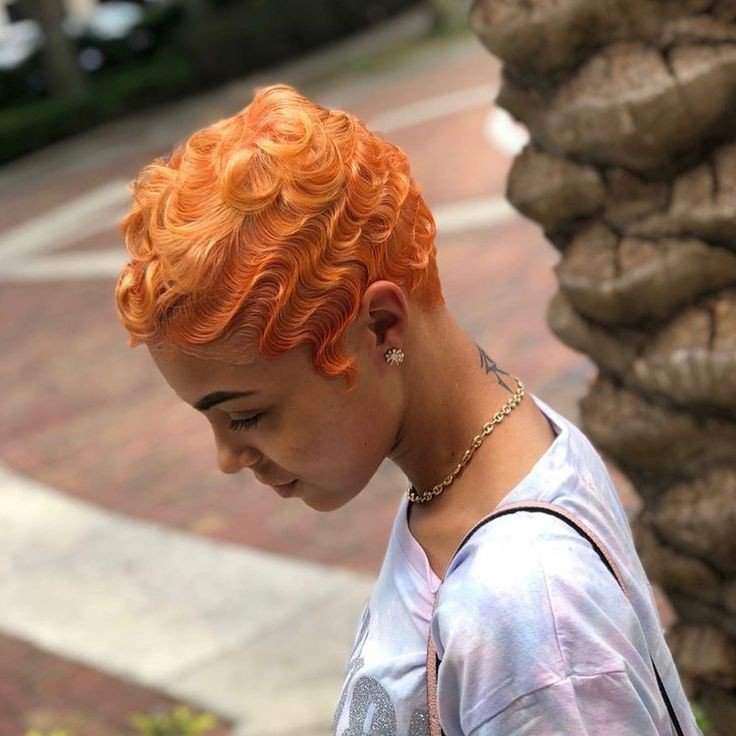 9. Blonde Finger Waves
Blonde is a popular option to consider for this beautiful short hairstyle.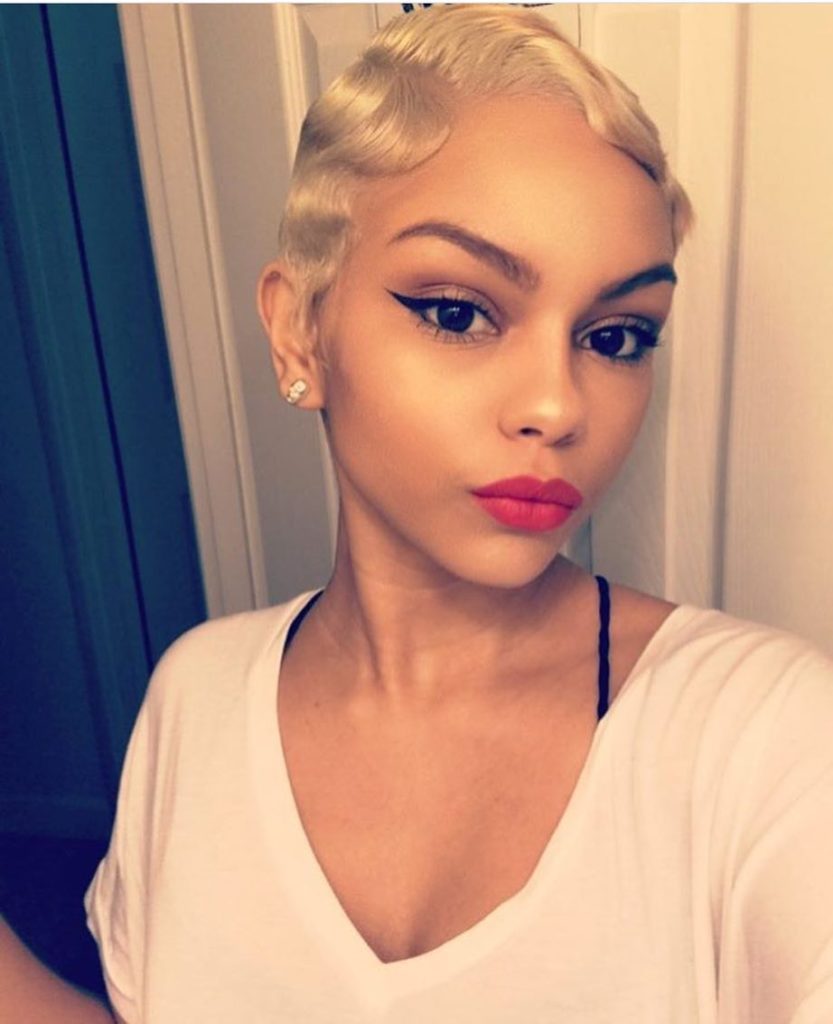 10. Laid Finger Waves
The key to really nice finger waves are edges that are properly laid. That is the difference between "that looks cute" as opposed to "OMG, I need to try this today!" Lay and slay is the name of the game.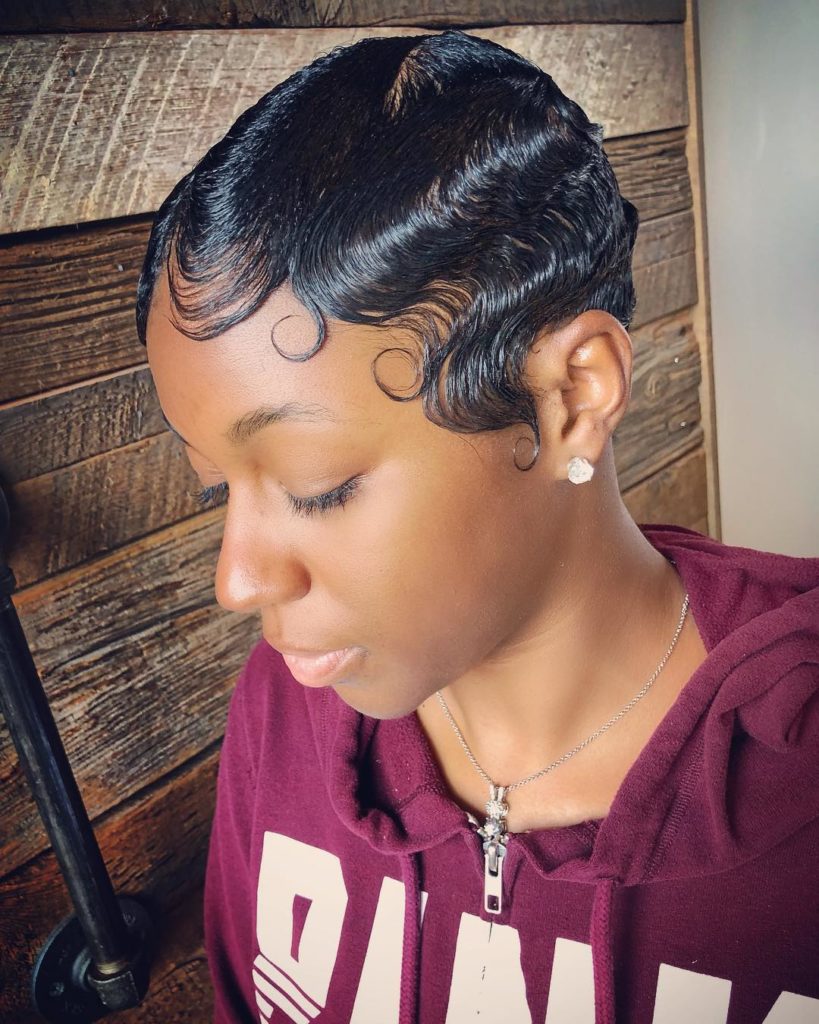 11. Blonde Pink Finger Waves
If you are a big fan of color, but want something that is subtle with a bit of pop, then you could try a blonde and pink style. As you can see, it gives the face a nice look and the colors work together, giving life to this already cute hairstyle.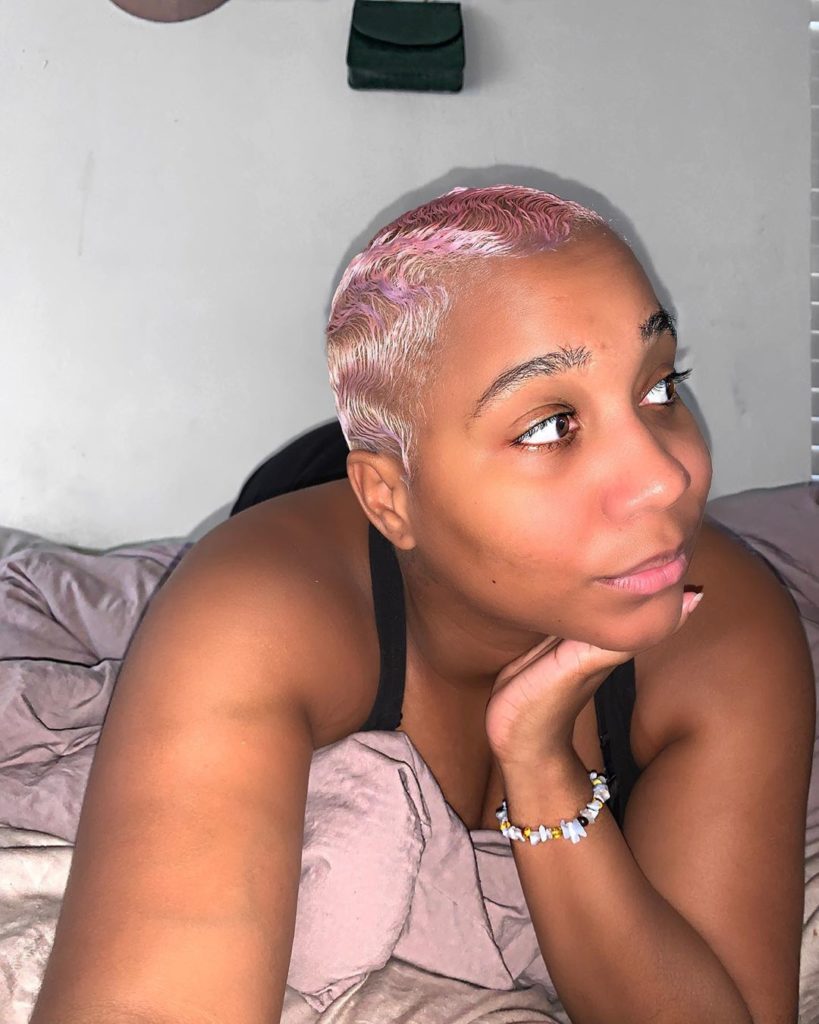 Dark Purple Finger Waves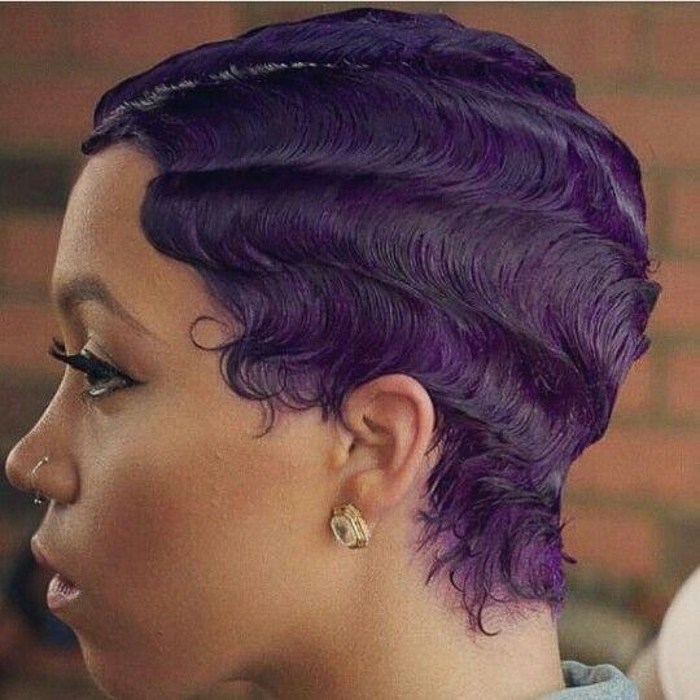 Purple Finger Waves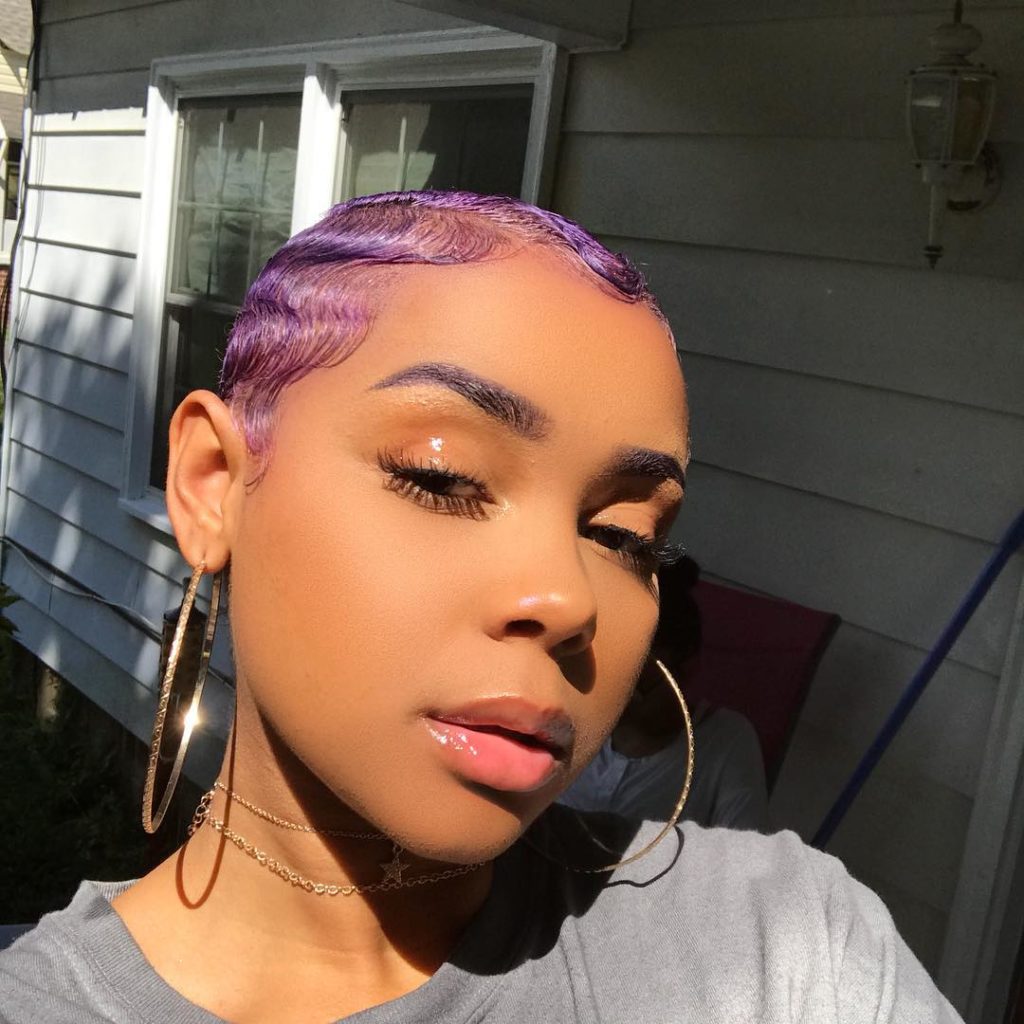 14. Finger Waves are Just Too Cute
The one thing everyone agrees on is that finger waves is a cute hairstyle for short hair. If you are looking to try something new or your hair is in transition, it is something to consider.